Using Up Old Money: Finding Hidden Treasure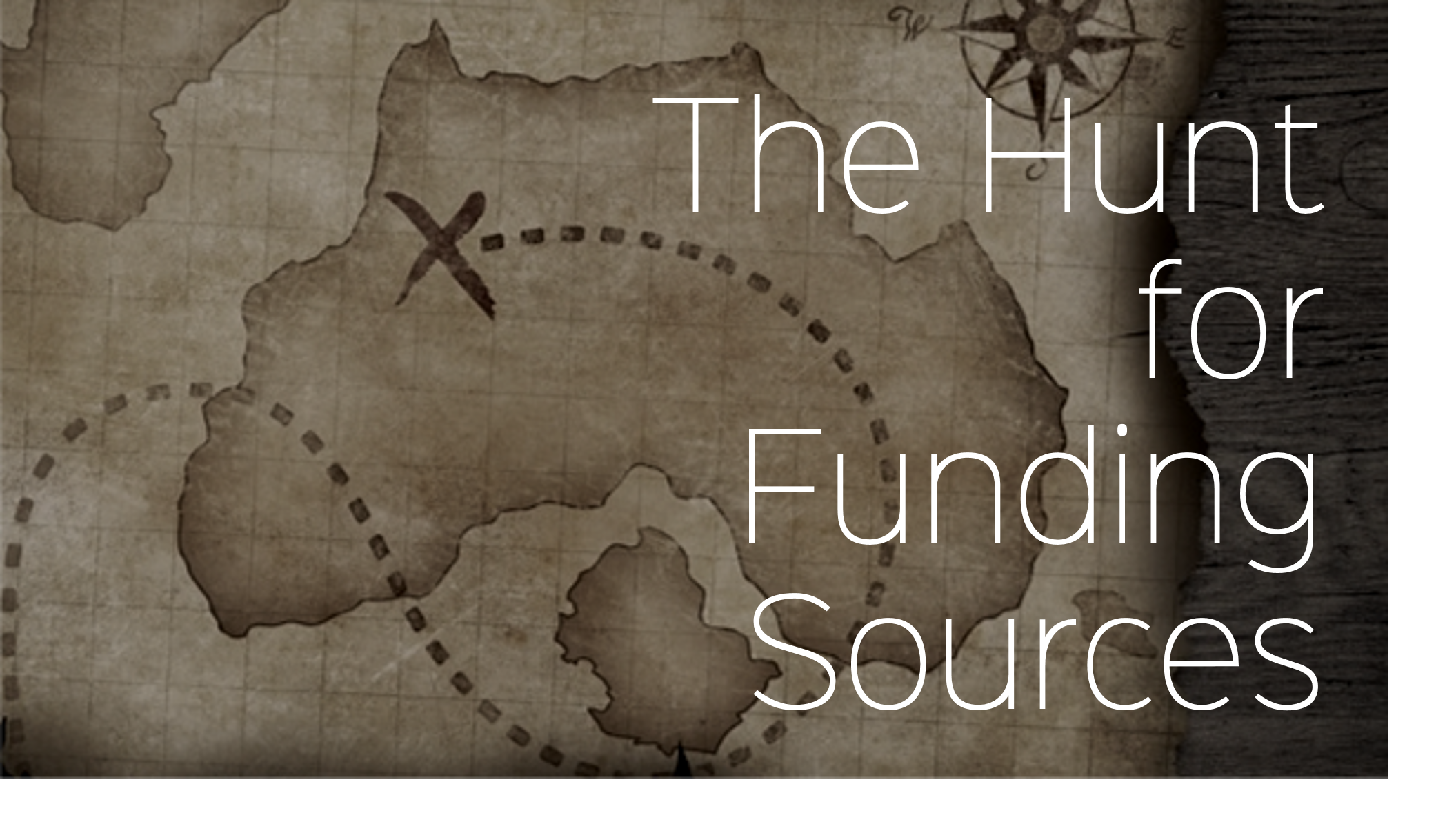 Finding money in the form of funding from grants programs, is one of the many important jobs that transit agencies are required to do in order to keep their operations running. A cash injection through transit funding opportunities can help agencies replace and update equipment along with innovate new programs, including the possible implementation of fixed route software. Part of the purpose behind these blog posts is to spread the word to all transit agencies that they must persist in their research and to take funding seriously. Federal funding is out there, and depending upon the grant and your agency's eligibility, it may be a treasure waiting to be uncovered.
Keep Beneficial Projects Going
Federal funding tends to be available in 3-year cycles and then can usually be extended to support projects that are delayed. Keep in mind that regions rarely want to give money back, so it's in everyone's best interest to keep the money invested in beneficial projects. At the end of the extension cycle, which can sometimes be as long as 6 years from the initial release date, the FTA or other funders may release extra money as a short-term competitive grant opportunity. It is wise to keep fundable, provably good projects ready to go when these opportunities are released. Otherwise a useful resource can go to waste, and there's no reason for this to happen. Since you never know when funding may become available, it's wise to be ready.
Transit Funding Resource: the FTA
As you may know, there are many funding streams available through federal sources. In fact, the FTA is a great resource since it provides extensive information by unifying 1,000 grant programs from 26 Federal grant-making agencies. It's wise to keep track of when they are released and when extra money may be available to use up or for re-release. To keep tabs on funding opportunities, we recommend you sign up for alerts on the FTA's website, located here.
Interested in more transit funding advice and discussion? Get ready for our upcoming Webinar on April 30th at 1pm (ET) where we will host a round table featuring a transit funding specialist from the CTAA and a funding success story from one of our agencies. Our previous webinar on the use of technology for fixed route agencies is also available for viewing and can provide some insight into what sort of special new technologies are available. Then you'll have an idea what's out there, and what you might want to consider spending those funding dollars on.