Supercharging your Fixed Route Operations
Streets 7 – A powerful back-office solution
Check out how Streets' all-new capabilities like GTFS-RT alerts, automated start tasks, powerful real-time mapping options powered by the industry's gold standard: ESRI (Environmental Systems Research Institute) can take your fixed route operations to the next level.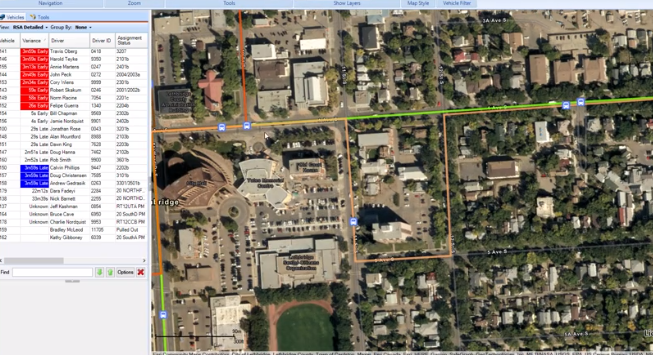 Elevate Your Riders' Experience with myRide
Discover how myRide can help you enhance the fixed route riders' experience with trip planners, real-time bus tracking and departure notifications. Empower your riders to plan their trips with confidence and stay informed throughout their journey.