2024 Registration Opens in October
Early Bird Group Discount*
*valid when booking 3 or more spots
Virgin Hotels – Nashville
The 2024 Ignite Conference will be hosted at the vibrant Virgin Hotels Nashville. Located in the heart of Music City, Virgin Hotels Nashville stands tall as an iconic destination that reflects the vibrant energy and rich cultural heritage of Nashville.
The hotel is conveniently situated within walking distance of some of the city's most beloved attractions, including legendary music venues, historical landmarks, and eclectic eateries.
It is the perfect blend of modern luxury and Southern charm!
Special Ignite room rate: $269 USD + taxes.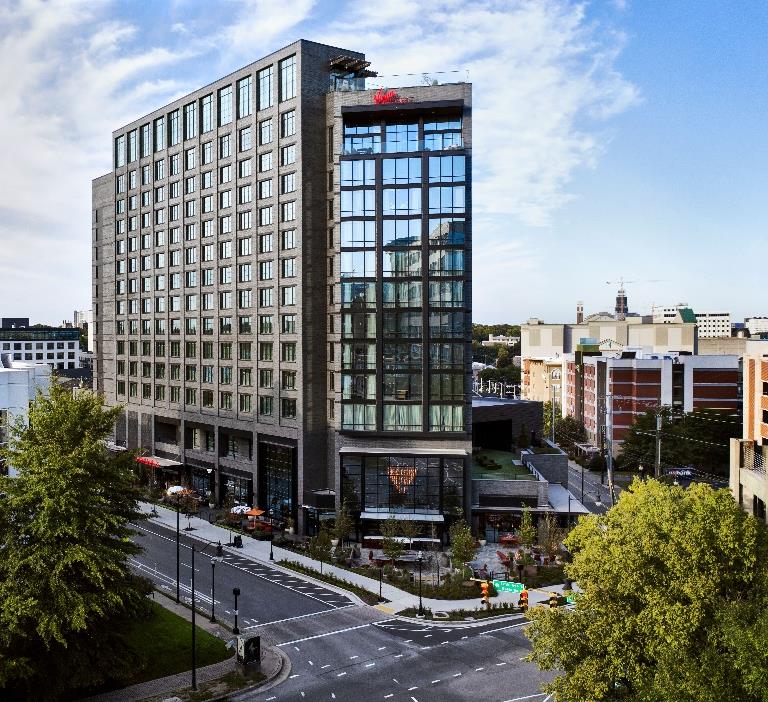 Why Attend Ignite?
1. Networking and sharing best practices with other similarly sized transit agencies in North America.
2. Keynote presentation by Mike Bismeyer, Award Winning Sales Director & Strategic Partnership Leader, a recognized leader in promoting kindness and anti-bullying and member of numerous committees, including the APTA Diversity & Inclusion Council.
3. TripSpark welcomes Routematch! Sessions designed for Routematch customers to get to know the TripSpark family, including 1:1 support sessions.
4. Exclusive opportunity to have 1-1 meetings with key TripSpark members.
5. Intensive 'technology solutions' sessions with TripSpark experts to help you maximize the functionality of your TripSpark software.
6. An engaging session with Bryan Gilliom, President and CTO of Message Point Media (MPM) on using Infotainment Displays to communicate effectively with your riders.
Full Agenda – Coming soon!