US DOT Announces $500 M in TIGER Funding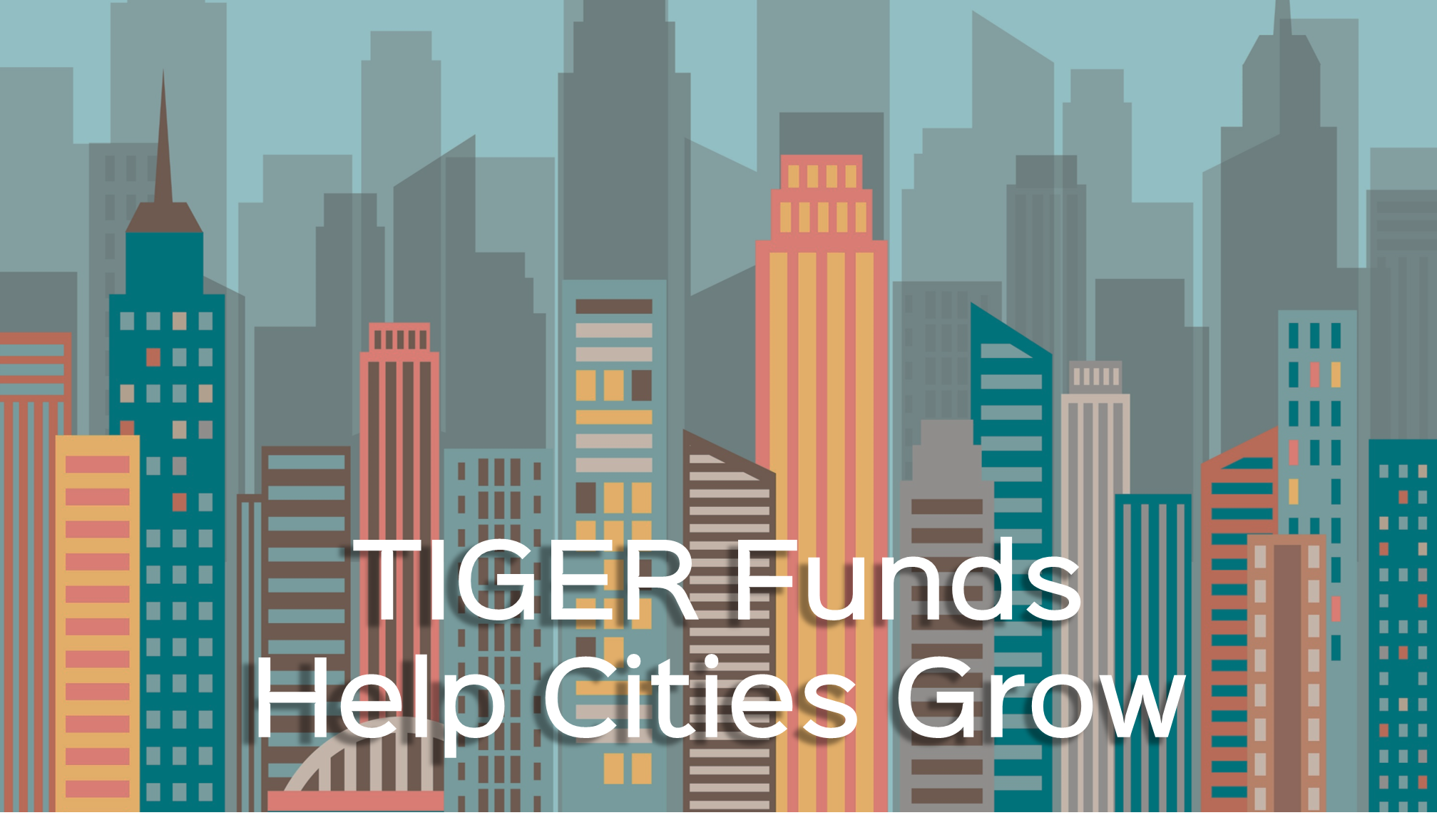 In 2009 the US DOT announced the beginning of a series of public transportation funding grants as part of the GROW AMERICA project. Just last week, they announced the seventh round of funding that has made $500M available for transportation projects across the country. With the ongoing struggle to find the funding necessary to improve transit infrastructure, many agencies are both excited the new opportunities, but remain critical about a long-term solution to our Nation's transportation woes.
With the pre-application deadline soon approaching (11:59 E.D.T. May 4, 2015) now is the right time to review the application guidelines and consider the projects that may require this type of funding. It's important to note that this round of funding process requires a pre-application submission, unlike previous rounds.
TIGER Transit Funding Impact Communities
The Transportation Investment Generating Economic Recovery Discretionary Grants awards monies on a competitive basis for projects that can prove a significant impact on their communities: a metropolitan area, a region, or the Nation. Unlike previous rounds of TIGER Discretionary Grants, applicants are required to provide a pre-application submission in order to be considered for the final award. The reason for the change is:
To help DOT allocate appropriate staff resources for the evaluation process
Give applicants the opportunity to provide identifying information about their project
Assist DOT to clarify eligibility questions before the final application is submitted
Once accepted, the final application deadline is 11:59 E.D.T. on June 5, 2015.
Adding Value While Addressing Shortcomings
The requests for transit funding have exceeded $124 billion since the adoption of the program in 2009. The need for funds has eclipsed the available resources. So while praise is due following the DOT announcement, it is balanced with an ongoing concern to push Congress to provide even more opportunity to improve the Nation's transit infrastructure.
We will be hosting a webinar this Wednesday which talks about these issues and discusses the TIGER Discretionary Grants program in greater detail. Join us live or download the recorded version to hear what agencies and advocacy groups are doing in order to improve the transit funding landscape in the coming decade.
Sign up for the webinar here and keep checking back for more advice and helpful information about transit funding and finding ways to access the resources you need to improve your agency and your community.