What we Learned From the 2016 CTAA Expo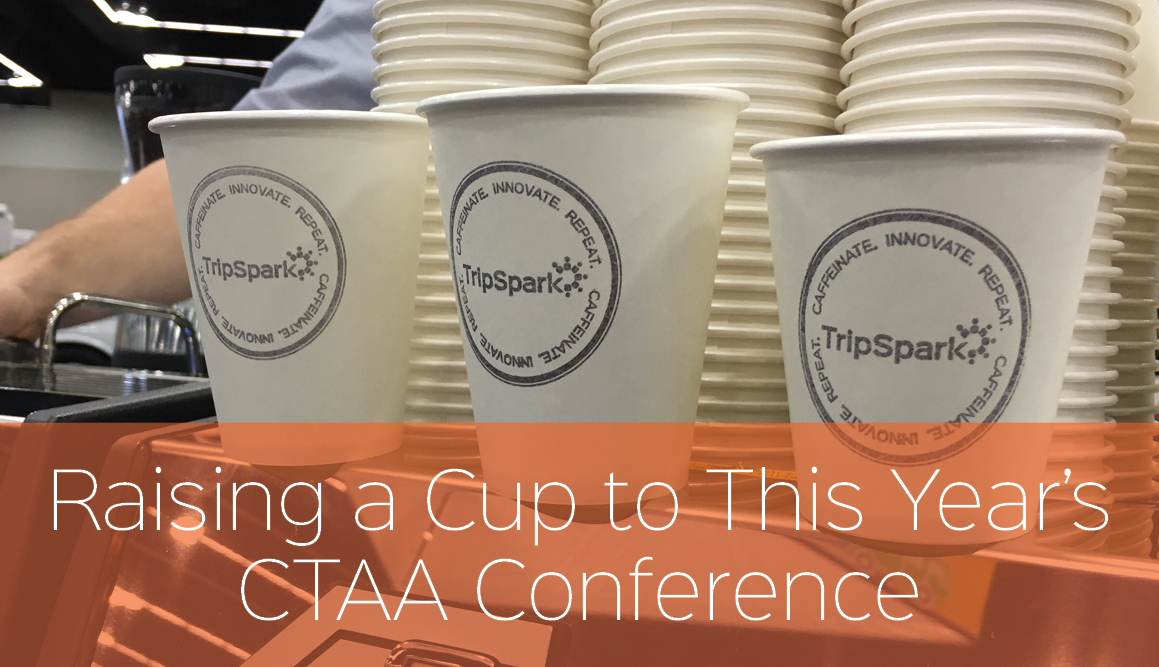 We are equally sad to bid farewell to Portland and also enormously satisfied with the many great memories and moments we've experienced at this year's CTAA Expo. First of all, thank you to everyone who stopped by our booth for some specialty coffee, a T-shirt and an engaging chat about community transportation software. Judging by the response to our barista cart, everyone appeared to appreciate the refueling. Check out some of the great pics we snapped of many of you at our booth. It was fantastic getting to know each of you a little better. You can also see some excellent photos on the CTAA twitter feed @CTAAEXPO. We noticed a few trends that seemed to be foregrounded at this year's Expo. At the top of the list is the overall focus on technology and new innovations in transportation.
The Theme of Disruptive Technologies
What can we say? We love this theme. So much of what moves us and our partners depends upon developing new ways of looking at people transportation. It's so important to acknowledge the advances in business and technology and work with them, not against them. We have the opportunity to endorse, enable and enact real change. So kudos to the CTAA for bringing this discussion to the foreground.
A Major Focus on NEMT
There's little mystery to the growth we're seeing in the NEMT market. What is becoming more apparent is the need for a technology solution to manage both optimized trip scheduling as well as secure medical data. That's why we think it's appropriate for the CTAA to host these discussions and bring together members of the NEMT community.
And a Minor Focus on Coffee
Another takeaway for us this year is the success of our barista booth. It seemed only natural to bring in one of Portland's best offerings, but we were pleased that so many of you braved the line ups for your specialty beverage. A special thanks should also go out to coffee itself. Thanks coffee. Keep up the good work.
One thing that we also discovered was that everyone was into our headphone giveaway. More than 50 people came back on day 2, adorned with their TripSpark T-shirt in order to receive their headphone gift. With such a successful response, we have every reason to duplicate it in future tradeshows. So be sure to come find our booth if you're going to upcoming shows. And check our Events Page to see exactly where we'll be at and when.
See you soon.