2020 – A Year for Partnerships and Reflection at TripSpark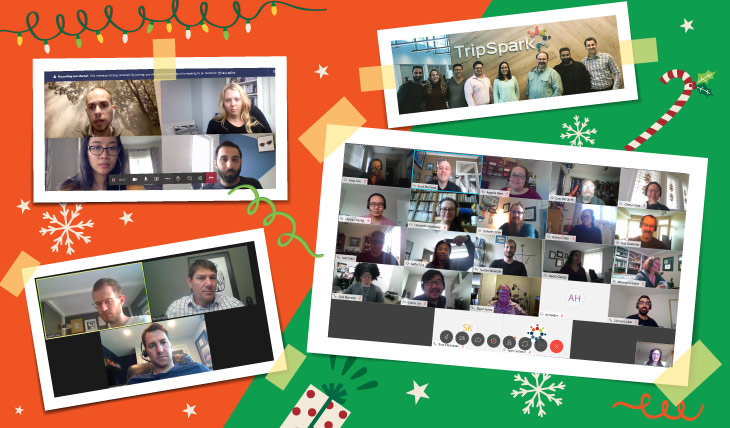 To say "it's that time of the year again" doesn't quite measure up to what 2020 had in store for us and the rest of the world. And like so many, I have been reflecting on the things I am most grateful for this holiday season. Family, friends, colleagues, customers, business partners and of course the globe's frontline workers as in our customers, make it to the top of the list.
When the world literally shut down last March, we were all faced with incredible uncertainties about our physical and mental health, about our financial future and about what the "new normal" was going to look like. Today, as this unimaginable year is coming to an end, I am so proud of us all.
My TripSpark family and our valued partners like you, have really risen to the occasion and flourished in this undefined time. Here are just a few of the highlights:
The CARES Act that was signed into law in late March 2020 contributed more than $26 billion in financial relief for transit and intercity rail services, keeping transit systems and other essential workers reaching their jobs and enabling people without other options able to access critical needs such as medical care, food, etc.
When COVID hit, agency ridership plummeted (up to 95%) with many people working from home, businesses and restaurants closing and students learning remotely. In recognizing the importance of getting essential workers to the front lines, many transit agencies quickly stepped up a new type of shared mobility on demand (MOD) service.  Due to spacing requirements, full sized transit buses were used to deliver the service in order to maintain spacing requirements. What an accomplishment!
In 2020, TripSpark joined Modaxo, a global collective of technology companies passionate about changing the face of people transportation. As part of the Constellation Software group (TSX: CSU), we have 125,000 customers in more than 100 countries across the globe, with offices on every continent.
Today, the TripSpark team is stronger than ever. Customer satisfaction and support is at an all-time high and everyone is adjusting to the new distanced "working normal". Our amazing customers and other essential workers have made the necessary adjustments to ensure that their communities keep going strong and most importantly, are kept safe!
As we look forward to putting the challenges of 2020 behind us and toward a much brighter 2021, including some travelling to see our clients face-to-face, and developing new innovative products and services, I want to wish you and your families, a happy, healthy and safe holiday!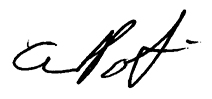 Andrea L Potter
General Manager, TripSpark