Begin Your Transportation Funding Research Here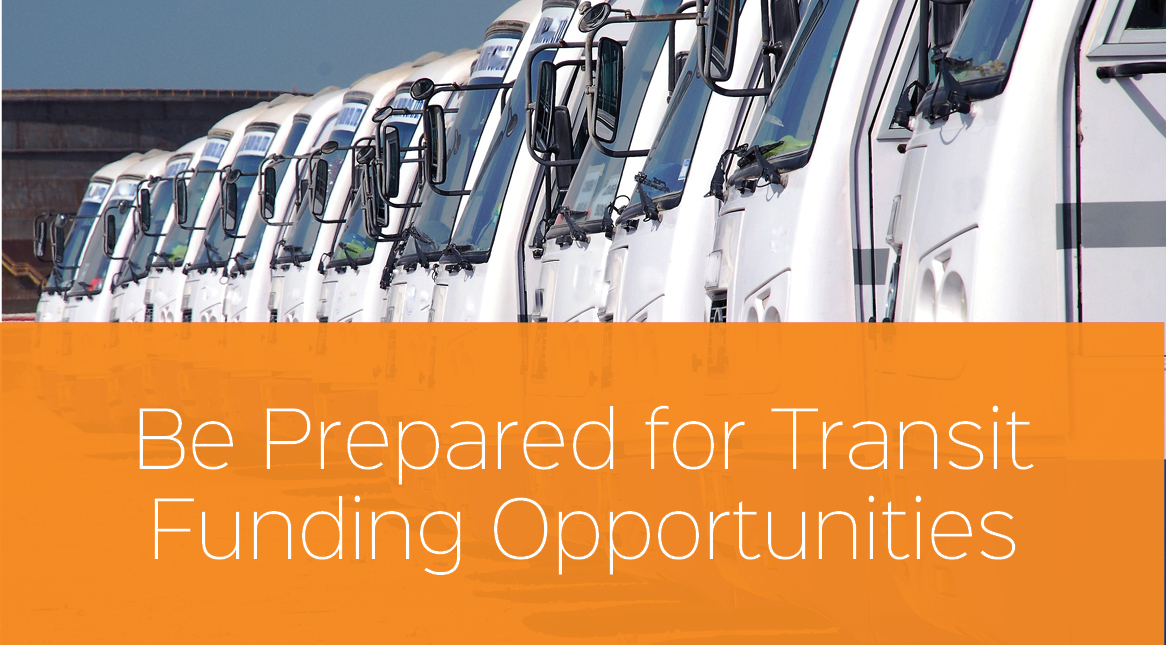 Transportation funding is a large and complex topic. That being said, it's also an essential piece of the puzzle when transportation operations seek to build out their budgets. This is why we have compiled a list of resources to help make better sense of the vast landscape. As well, we have categorized the links by focus area to help streamline your search.
Stay on Top of What's Trending
In the realm of transportation funding we are seeing a definite trend towards awarding projects that include and benefit as many stakeholders as possible, while not duplicating service. This is why it's advised to keep track of transit funding and other industries that benefit from transit as possible partners in the future. For example, housing, transit and biking could appear to be unrelated, but they all benefit from improved transit in metro regions and funding could be available from any of the partners. Keep an open mind, stay creative and keep looking to take advantage of great opportunities. Another trending keyword is Mobility Management. Be sure to consider the many diverse partnerships that can become available if they provide mobility options.
Resources Now and For the Future
Be sure to keep checking back here on our blog site for more information. We plan to push out additional material as it becomes available. We are also interested in hearing if you have a great idea for a project. Early inclusion and implementation of technology in the grant or project may help move a project forward and assist partners in working together towards an achievable goal.
Transportation Funding Links
Download our Resource Page that contains a list of useful links to relevant sites and begin your search for a funding opportunity that best matches your operation. Then feel free to contact us for more information on how we can work together to develop a grant application specifically designed around transit technology.