How does Company Culture Impact Innovation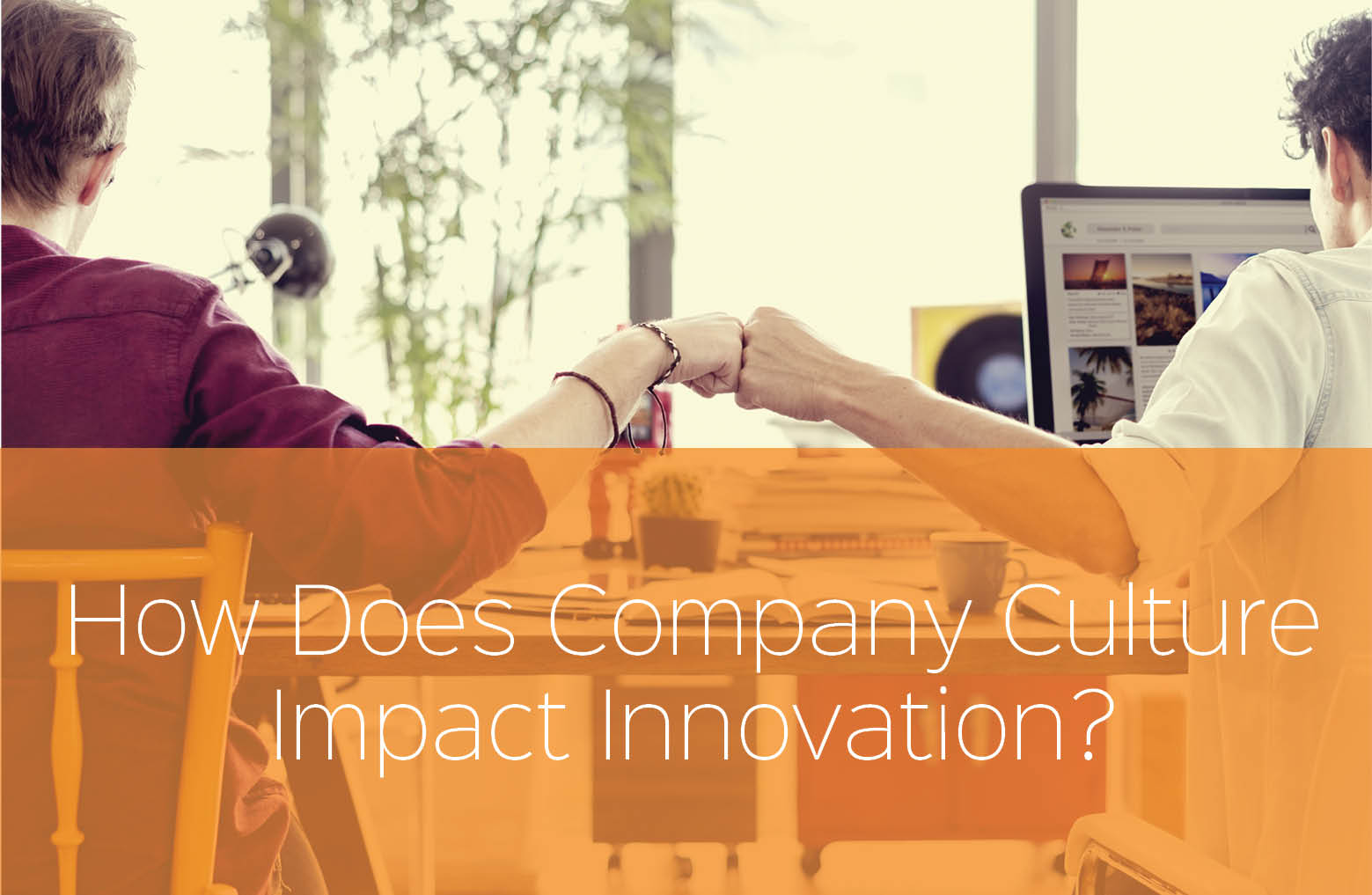 Technology companies that excel in creating an excellent workplace culture for their employees are also the best equipped to make ground-breaking innovations in technology. A company's innovative capacity depends not only on their ability to attract the best talent, but to create an environment that fosters ideas. The best workplaces encourage shared decision making, have higher levels of trust and seamless cooperation between employees. 
The TripSpark Commitment
TripSpark has always strived to create a positive workplace culture. We believe that employees shouldn't have to jump through hoops to voice their opinion or ask a question or to excel. Our top managers works side by side with our employees and are ready and available at all times. We also believe that employees are most effective when they enjoy the people they work with and can take pride in what they do. TripSpark doesn't only help our clients grow their operations, but also help each of our employees develop both personally and professionally. 
"Coming together is a beginning. Keeping together is progress. Working together is success."
–Henry Ford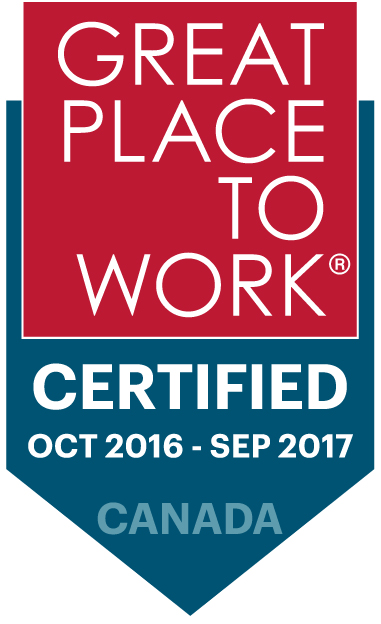 A Great Workplace
 After a thorough and independent analysis conducted by Great Place to Work®, TripSpark Technologies has officially been certified as a GREAT PLACE TO WORK.  This  certification was based on direct feedback from employees, provided as part of an extensive and anonymous survey about the workplace experience.
About Great Place to Work:
GPTW (www.greatplacetowork.ca) is the global authority on high-trust, high-performance workplace cultures. Through proprietary assessment tools, advisory services, and certification programs, GPTW recognizes the world's Best Workplaces in a series of national lists including those published by Fortune magazine (USA) and The Globe & Mail (Canada). Great Place to Work® provides the benchmarks, framework, and expertise needed to create, sustain, and recognize outstanding workplace cultures.
Follow GPTW online at www.greatplacetowork.ca and on Twitter at @GPTW_Canada
About our company:
TripSpark Technologies is a community transportation technology company with a unique approach to community, medical and education transportation. We are focused on helping mid-sized transit agencies and other transportation operators transform their operation – increasing community engagement and driving revenue.
TripSpark makes this possible by linking the latest technologies with a dedicated focus to help you grow your operation and meet evolving community transportation needs
Media contacts:
Contact: Imraan Hassam, Imraan.hassam@TripSpark.com  905.629.8727