Creating a Transportation Action Plan for the 2015 Pan Am Games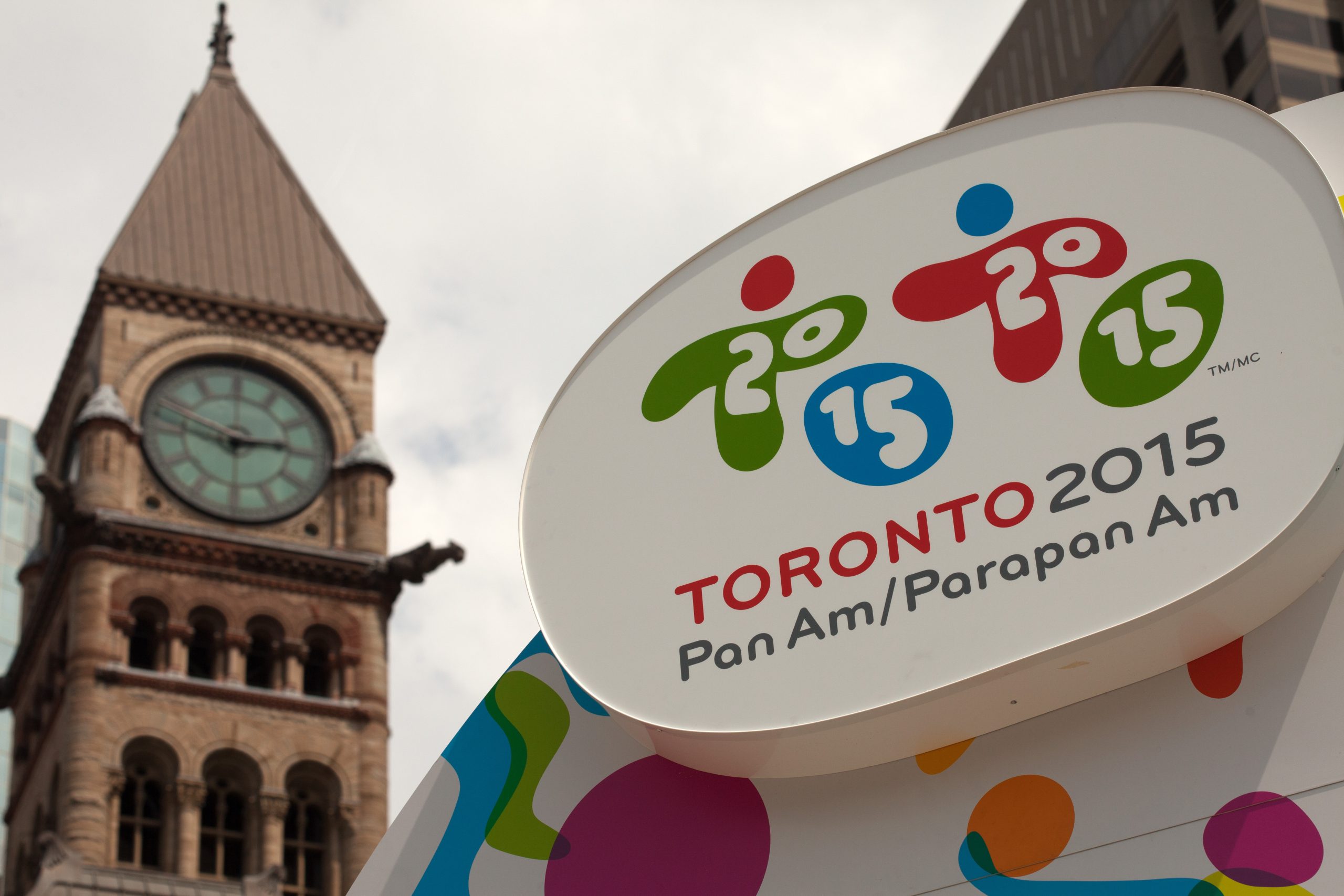 With the upcoming 2015 Pan Am games in Toronto (July 10-26) and Parapan Am Games (August 7-15) many local reports are warning of the impending traffic and public transit congestion that will descend upon the city. The games are estimated to draw around 250,000 visitors, 7,600 athletes competing in 51 sports over 23 venues. It's no wonder that the city has separate planning for a specially designed transportation network already underway. Many of our fixed route software business partners may be planning on visiting and conducting business in the city at this time. So before heading across the border, consider the business benefits of creating a transportation Action Plan before you leap into the middle of what is shaping up to be an enormous month-long celebration.
City Hopes for Self-regulating Traffic
The above cited article from the Toronto Star talks about the city's hope for drivers to be, "voluntarily cutting down on commuting by 20 per cent." As well, there are plans to expand the high-occupancy vehicle (HOV) lanes along the major highways that feed into the city's center. The Ontario government has also put out this document to encourage and help businesses to develop an action plan for dealing with expected road closures, dealing with rush hours and alterations to bus routes.
Developing a Travel Plan
The province is encouraging businesses to focus on the following areas:
Assess your workplace and travel needs
Commit to understanding new traffic regulations
Detail your travel plan
Implement your plan
The province recommends adjusting your core hours of operation to avoid as much travel congestion as possible. If possible, schedule meetings accordingly and offer teleconferencing options. Consider allowing employees to alter their start and end times in order to align with potential carpooling initiatives. Whatever plans you develop, be sure to be ready by the spring.
Advice from a Fixed Route Software Specialist
If you're planning on visiting or doing business in Toronto during the games, it's advised that you keep an eye on www.toronto2015.org. They will be able to provide updates for changes to bus schedules as well as parking restrictions and temporary HOV lane additions. Take a look at the helpful Traffic Plan Map in this article. It provides a bird's eye view of some transit plans within the city and in particular the downtown core.
Whatever occurs next summer, you can be sure that the City of Toronto's fixed route software solutions are going to be working at peak capacity. For the most up to date information, contact the Ministry of Transportation's Pan Am / Parapan Am Games Branch at games2015@ontario.ca closer to the start of the games.