FTA Announces $15 Million in Funding For Integrated Mobility Innovation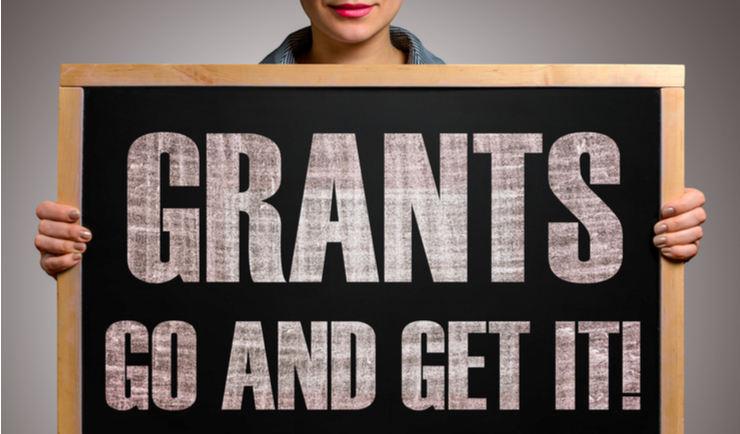 The Federal Transit Administration (FTA) currently has two rounds of grant funding open for buses and Integrated Mobility Innovation. Check out more program details below, and get your applications in!
Grants for Buses and Bus Facilities Program
Funds available: $423.35 million
Eligible applicants: Fixed route bus operators, states, or local governmental authorities that operate fixed route bus service, and Indian tribes.
Type: Competitive Grant
Deadline: June 21, 2019
Details: Funds will be awarded competitively to assist in the financing of capital projects to replace, rehabilitate, purchase or lease buses and related equipment, and to rehabilitate, purchase, construct or lease bus-related facilities.
Integrated Mobility Innovation Demonstration Program
Funds available: $15 million
Eligible applicants: Providers of public transportation, including public transportation agencies, state/local government DOTs, and federally recognized Indian tribes.
Type: Cooperative Agreement
Deadline: August 6, 2019
Details: This funding opportunity is focused on three main areas of interest: Mobility On Demand, Strategic Transit Automation Research and Mobility Payment integration. For TripSpark's Fixed Route, Demand Response, Paratransit and Rideshare customers, the Mobility On Demand Sandbox Projects are of particular interest as the FTA is looking to demonstrate new service options together with available technologies. The goals of this initiative are broad – improving the efficiency of responsive, accessible multimodal transit service, increasing integrated transportation effectiveness, and enhancing the customer experience.
The first round of Mobility On Demand (MOD) funding was awarded in 2016 to 11 projects. The MOD initiative was developed to "envision a multimodal, integrated, automated, accessible, and connected transportation system in which personalized mobility is a key feature. MOD allows for the use of on-demand information, real-time data, and predictive analysis to provide travelers with transportation choices that best serve their needs and circumstances," writes the FTA.
Feel free to contact your Account Manager to learn which TripSpark products would best with your organization's growth and fulfill the goals of the Mobility On Demand program.