Get Set to Attend Our 2016 TripSpark Ignite Summit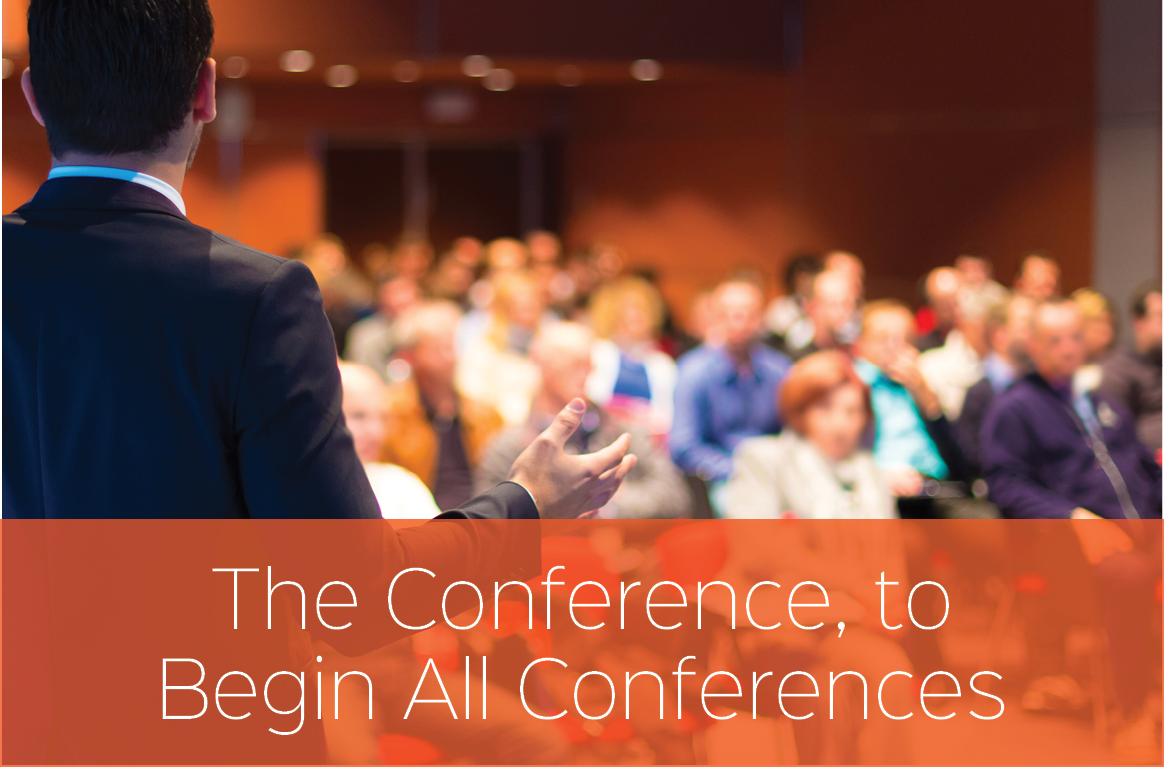 After the success of this year's Regional Training Sessions, we decided to go all the way next year. We're announcing the 2016 TripSpark Ignite Summit, which is open to all our clients using and interested in their community transportation software solutions. At the moment, the location is a secret – mainly because we haven't decided on the most appropriate city at the moment. But wherever it is, be sure start making plans to attend, because this is going to be the place to be in 2016.
Where to Keep Updated on Information
Starting to get excited yet? The best way to stay in the loop with up-to-the minute information about the summit is to sign up for our mailing list. As more details start to get finalized, you will be the first to hear about them. As well, you may want to consider your main areas of interest. Among the various events, we'll definitely be offering training sessions for our product line for: fixed route, paratransit, NEMT, K-12 Schools and Ridesharing.
Guest Speakers and Networking Opportunities
No transportation conference would be complete without seminars and lectures led by some of the brightest minds in the mobility management industry. Get to know other operators and discover the secrets to their operational success. You may also want to consider becoming a guest speaker yourself. Are you using technology in an innovative way? Are you an expert at seeking funding? Is your operation leading the way and setting trends? If you have a great idea for a discussion topic, drop us a line and tell us more about it.
Tips on Getting a Buy-in From the Boss
When you sign up for the newsletter, you'll have immediate access to the full list of advantages, seminars and training sessions that you can use to formulate your argument for attending. We'll even be producing a document that you can use as a template, which will explain the benefits of:
Getting the most out of your technology spend
Learning tips and tricks that will make you a more savvy user
Forming connections with industry experts to enhance your operation's profile
Contributing to the national conversation around transportation issues
We look forward to seeing you there. But first, we look forward to hearing from you. Keep checking back at www.tripspark.com for the latest breaking news about how to join the mailing list. Or you can simply email us back at info@tripspark.com and tell us what you'd like to see and hear at next year's summit. As long as it's not a keynote address by John Mayer. This is just unlikely to occur.