Highlights of CTAA Expo 2023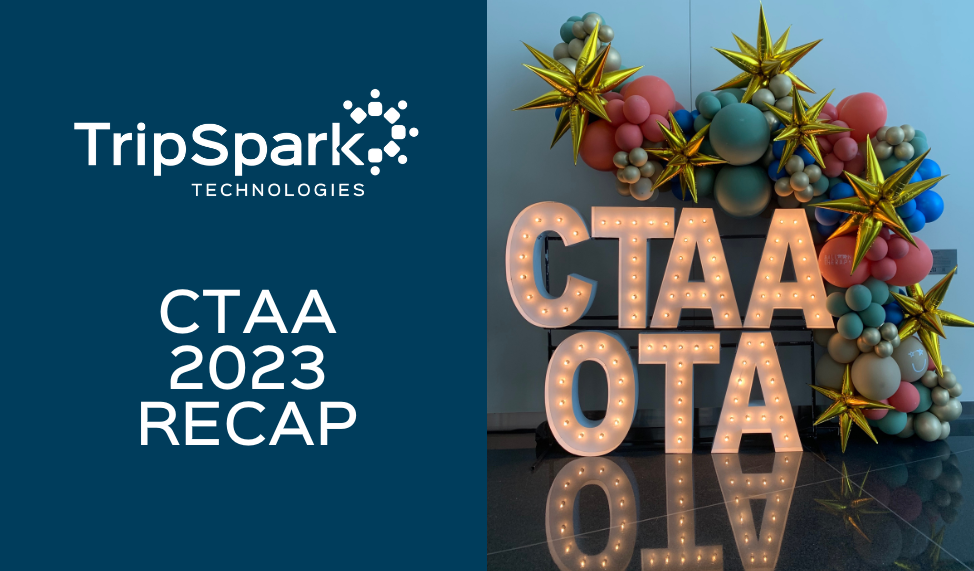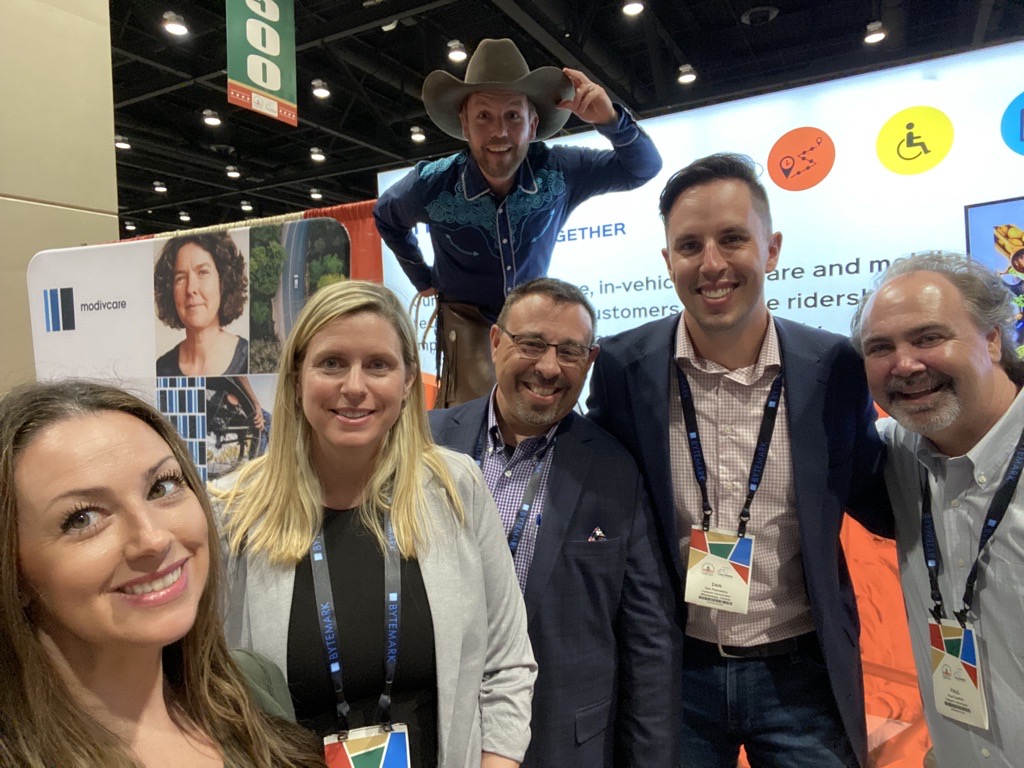 From contests to cookbooks and technology in between, CTAA Expo 2023 was a wild ride—and we took photos with a cowboy to prove it. Look at the highlights! 
Inclusive Microtransit
We were thrilled to share more details with you at CTAA about our microtransit and first/last mile app, Rides on Demand. Already trusted by agencies across North America, Rides on Demand is the only microtransit app built inclusively from the start to meet the needs of your entire community, including eligibility-based riders. How? It was built on our time-tested demand response softwares, Novus and PASS. No retrofitting here! Let's keep the conversation going—email sales@tripspark.com or contact your Account Executive to learn more.
Social Time
On Monday evening, you all came out to the beer garden Social Capital for a fun courtyard event with our team. We chatted about life beyond technology and enjoyed tasty finger foods and drinks. Thanks for spending the evening with us!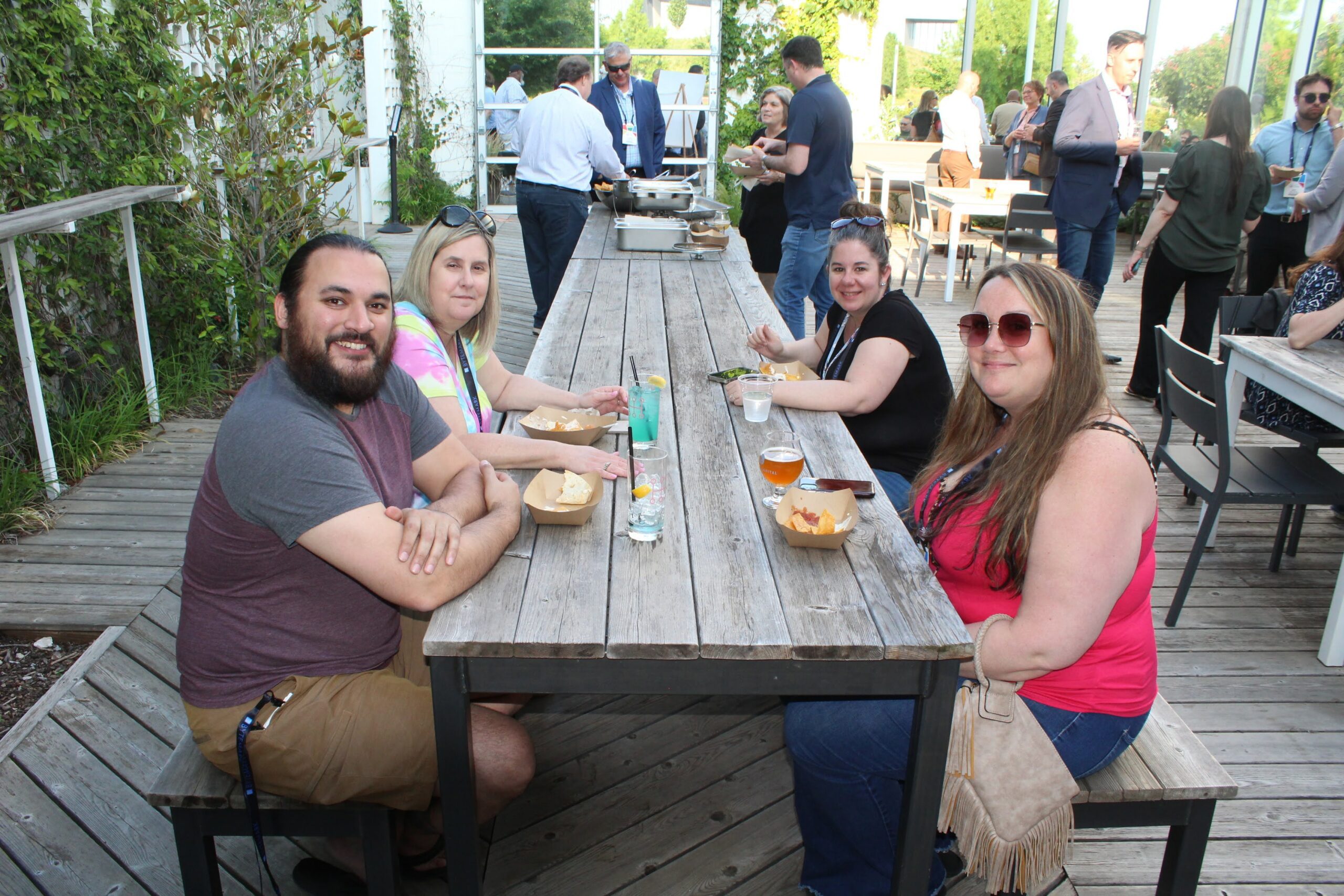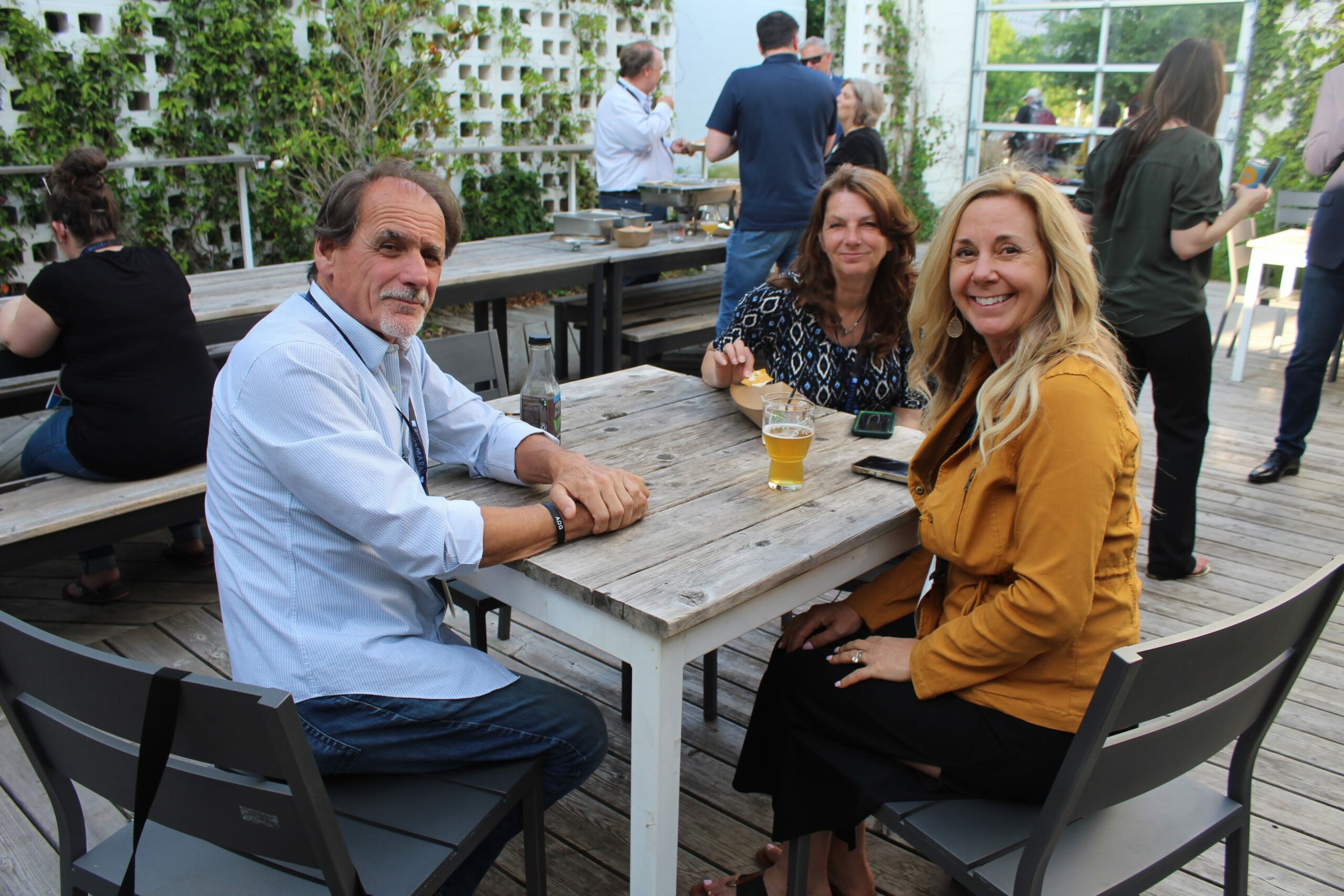 Cookbook
On Day 2, Paul Comfort signed free copies of his new cookbook, Comfort Food: A Public Transportation Celebrity Cookbook. Recipe contributor and Mass Transit magazine Executive Editor Mischa Wanek-Libman joined Paul live, and we also gave out nearly 200 samples of an Australian banana bread recipe that was contributed to the book by Leila Frances, Non Executive Director at Keolis.
This cookbook signing and recipe event brought so many people by the booth to enjoy snacks and chat about transit technology with the TripSpark and Routematch teams.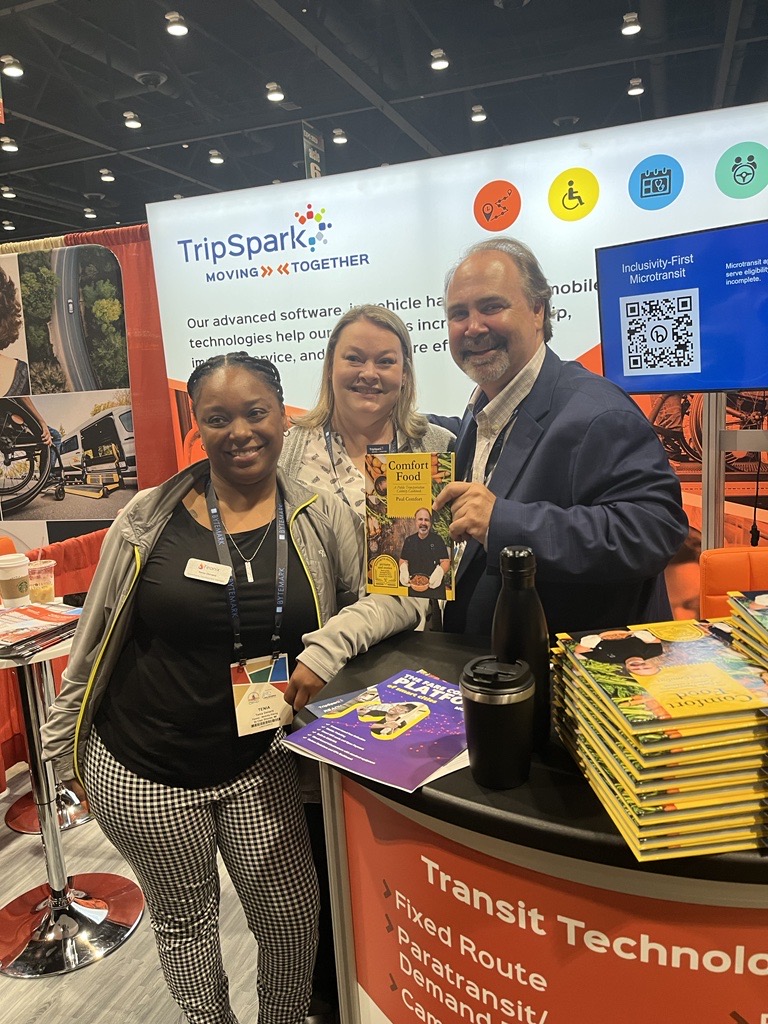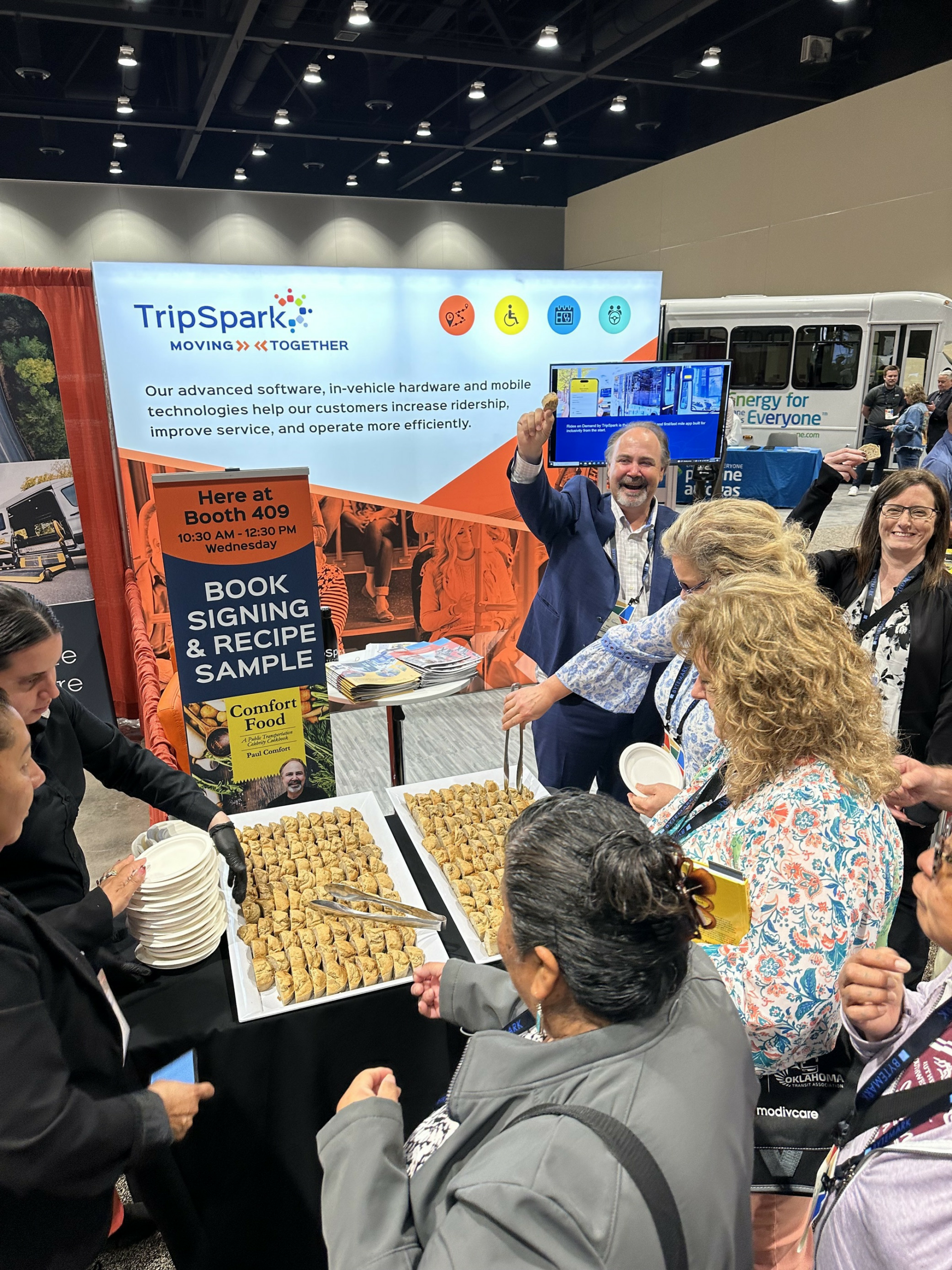 Contest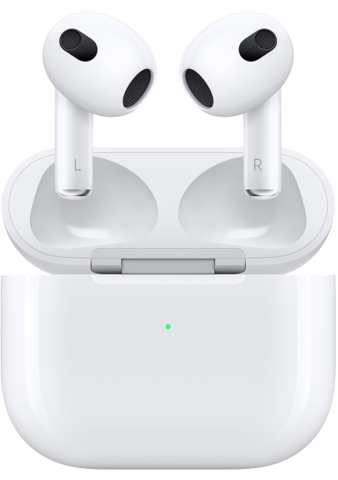 Each day of the expo, our booth visitors were asked to enter a LinkedIn contest to win a pair of Apple AirPods (always a favourite prize!) And the winner is… Gabrielle Chavez from the New Mexico Department of Transportation! Congratulations, Gabrielle, and thank you to everyone who participated.
See You Soon!
We look forward to seeing you at another tradeshow or expo soon! Trust us—it's going to be a fun summer and fall because we're travelling across North America to see you!