How Rideshare Management Software Makes the Case for Funding
Last month, we were at the ACT Conference in Baltimore having some great conversations with our clients about trends in the rideshare and vanpooling industries, and we noticed a key issue across the mobility industry. Funding has become a recurring theme for municipal planning organizations (MPOs) and transit authorities. We heard comments like, "we have a great program. So then why is funding so hard to secure?" And also, "our customers love us. How can we use our success to help grow our mobility program?" Did you know that it's possible to boost funding using the evidence derived from data recorded through rideshare management software.
Where Do Rideshare Programs Fit in Mobility Services?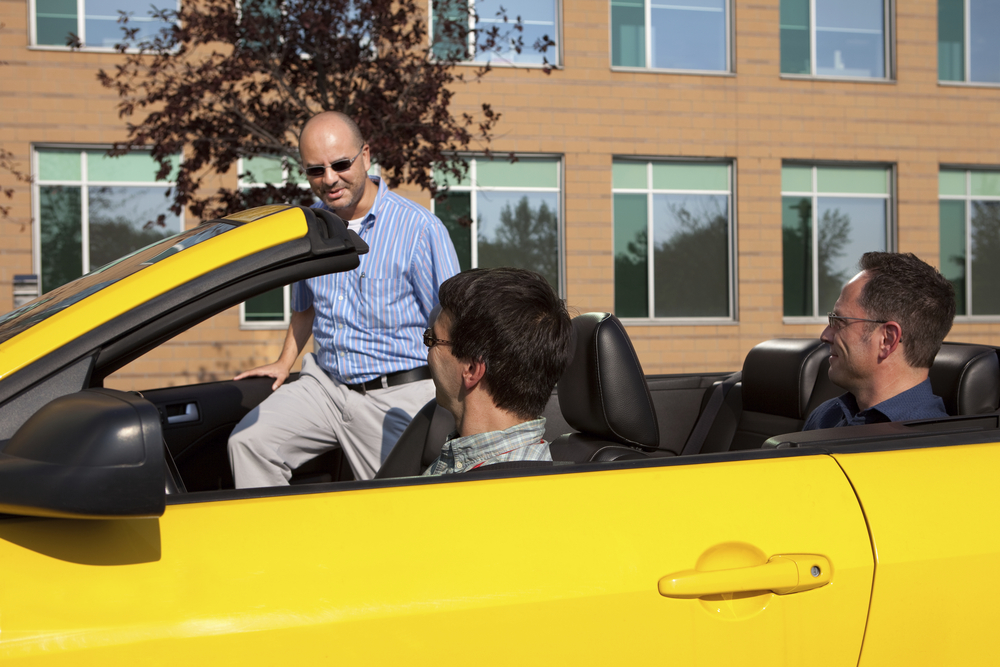 Rideshare and vanpooling are customer service focused programs which are usually housed in a MPO or transit authority. Both MPOs and transit authorities are primarily focused on either growing a region or growing big bus trips, along with mandatory ADA service—not ancillary mobility management services. Core transit services (big bus and ADA) are setup to be funded through the Federal Transit Administration (FTA) and receive formula funding for the majority of their program costs. Additionally, most transit programs also receive awards for competitive grants to help support their core services. Even though funding for transit has dropped in the last few years, it can still rely (and budget) on formula and local match.
The Main Challenge with Funding
The peripheral programs, e.g. vanpool, rideshare, bike/ped, etc. are not so lucky and are usually funded with competitive grant programs and possibly, if in designated congested area, Congestion and Mitigation Air Quality (CMAQ) funding. It's unfortunate that mobility programs do not normally receive guaranteed funding. Yet, many show positive or breakeven revenues, provide a needed service and have very happy customers. Positive or even breakeven revenue trends in transit are not the norm and I would love to see MPOs and transit authorities embrace these programs as examples of good use of FTA, competitive grants and local funding.
How Rideshare Management Software Can Assist
Mobility managers should take the positive aspects of their program and bring it to the attention of the management and riders. Show success and your value to your community. Data collected through rideshare management software can report on this success, with a focus on:
Survey results indicating how much patrons of mobility programs like and use them
Positive or breakeven revenue on programs
Rider success: saving someone's job, housing or sanity (especially if they have a mega-commute)
Revenue success: if no one knows it, share it!
The bridging between transit service and their job, e.g. the last mile
How you support bike/ped or work programs
Learn whether vanpool mileage be used in NTD reporting. While some agencies may differ on this, it can become a key piece of data to enhance your demonstrable value. And of course, rideshare management software collects important information for NTD reporting.
We are always so impressed with our rideshare management software clients as well as the entire mobility management family at the ACT Conference. We know that they continually strive to manage customer-focused programs to yield positive results and very happy customers.