Navigating Paratransit Software Selection: A Guide to Avoiding Buyer's Remorse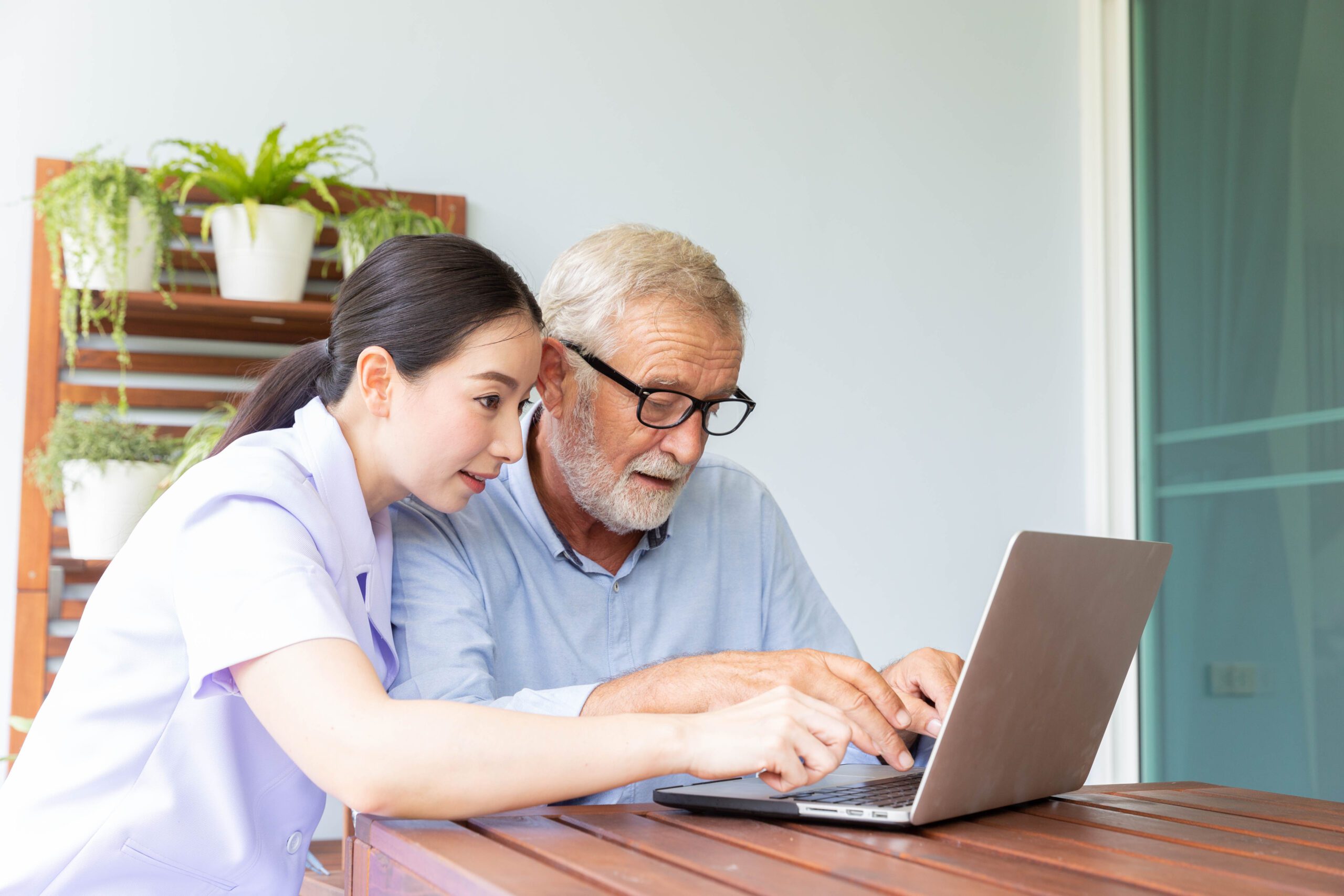 As customer expectations and commuting needs continue to evolve, transit agencies are feeling the pressure to keep up. Survey results from the 2023 Mobility Outlook shows that 57% of transit respondents plan to invest in new technologies for improved rider experience.
Technology that streamlines operations, improves the trip experience for drivers and passengers, and reduces costs can alleviate service demands on your agency. But in a crowded market of demand response software for paratransit, choosing the right solution can be a complex and overwhelming process.
That's why TripSpark is here to help. Our goal is to help your agency avoid buyer's remorse by looking past the nice-to-have features of other solutions and emphasizing what really matters. This guide covers crucial factors for success to consider when purchasing paratransit software so you can make a decision with confidence.
Paratransit On-Demand Software: Factors for Success
When choosing technology for paratransit, it's critical to choose a technology partner that can get your customers moving efficiently and cost-effectively while enabling you to provide a seamless customer experience. No doubt there are paratransit software providers offering what's on your checklist of requirements. But we suggest you look deeper.
When comparing paratransit software providers, consider the following:
Unquestionably, paratransit software providers are doing great work with transit agencies. However, did you notice that the providers you were considering aren't entirely focused on public transit?
When you look deeper into what some paratransit software providers specialize in, it's clear that they only cater to specific aspects of the transit ecosystem whether that's shared mobility or route optimization. If a provider is focused on ridesharing, how does that help when your agency needs to scale for growth or adapt to disruptions like the pandemic?
Instead, work with a technology partner with deep roots in public transportation who can tailor a suite of solutions to meet the unique needs of paratransit. This includes the ability to prioritize some paratransit trips over less critical trips. It may take longer to configure solutions to meet your needs, but it will be worth it.
There's no substitute for experience
Some paratransit software providers are solely focused on on-demand and ridesharing, specifically urban mobility. That means their experience developed from assisting large metropolitan cities or municipalities.
Whether you're a big metro system, a suburban or rural agency, the long-term success of your paratransit service could depend on working with a technology partner that has the depth and breadth of experience solving the pain points of transit agencies. Ensure to evaluate each software provider's history of helping agencies of different sizes and geographic areas.
Paratransit customers have different capabilities
When purchasing paratransit software — as you dive into features, product demos, and use cases — it's easy to forget the purpose of the procurement: your paratransit customers! While public transit technology improves accessibility, remember that your paratransit customers have different capabilities for accessing your services.
According to a Pew Research survey, U.S. adults with a disability are less likely than those without a disability to own a smartphone (72% vs. 88%). Older adults, in general, are anxious about using smartphones even when they own one. Vision problems and poor manual dexterity make it difficult for some of these customers to use a touch screen.
Relying only on app-based paratransit services may scare away the very customers you are trying to serve. That's why having alternative booking options, such as an online customer portal or an interactive voice response (IVR) system provides paratransit customers more choice to access your services. For customers unable to use technology, alternative booking options also allow family or caregivers to manage travel on their behalf.
How to choose paratransit on-demand software
The software market offers a significant range of solutions that can modernize your paratransit operations. However, when customers are counting on you to provide reliable service every day, it's risky choosing software that's relatively new and still going through growing pains. Solutions may offer nice-to-have features and AI programs with cute names, but if your agency is going to solve your biggest challenges with paratransit, the must-have is powerful functionality for operations. Improving the efficiency and effectiveness of your operations is key to elevating paratransit services.
For the best outcome, choose software from a technology partner with a track record of proven success. Look for intelligent transportation systems developed by experts who have been helping transit agencies for decades and have improved the technology year over year to be robust, reliable, and highly configurable based on the evolving needs of their agency partners.
Move Paratransit in the Right Direction
Transit agencies searching for demand response paratransit software have no shortage of choices. However, be aware that some paratransit software providers have a broad focus, such as on urban mobility, on-demand transportation, and route optimization for various industries. What they offer may not give you the configuration, flexibility, and scalability to meet your agency's unique and evolving requirements.
Moving paratransit in the right direction also means remembering that your paratransit customers may have anxieties about using transit that solely relies on app-enabled service. Offering them alternatives for booking trips will help build trust with these very important customers.
Lastly, the key to improving operations and serving customers better is software and hardware with the functionality to power your vehicles, empower your drivers, and delight your customers. A solution with nice-to-have features might help you get started. Nevertheless, to avoid buyer's remorse, look for an intelligent transportation solution with powerful functionality to elevate your paratransit service.