Passenger Information: News and Notifications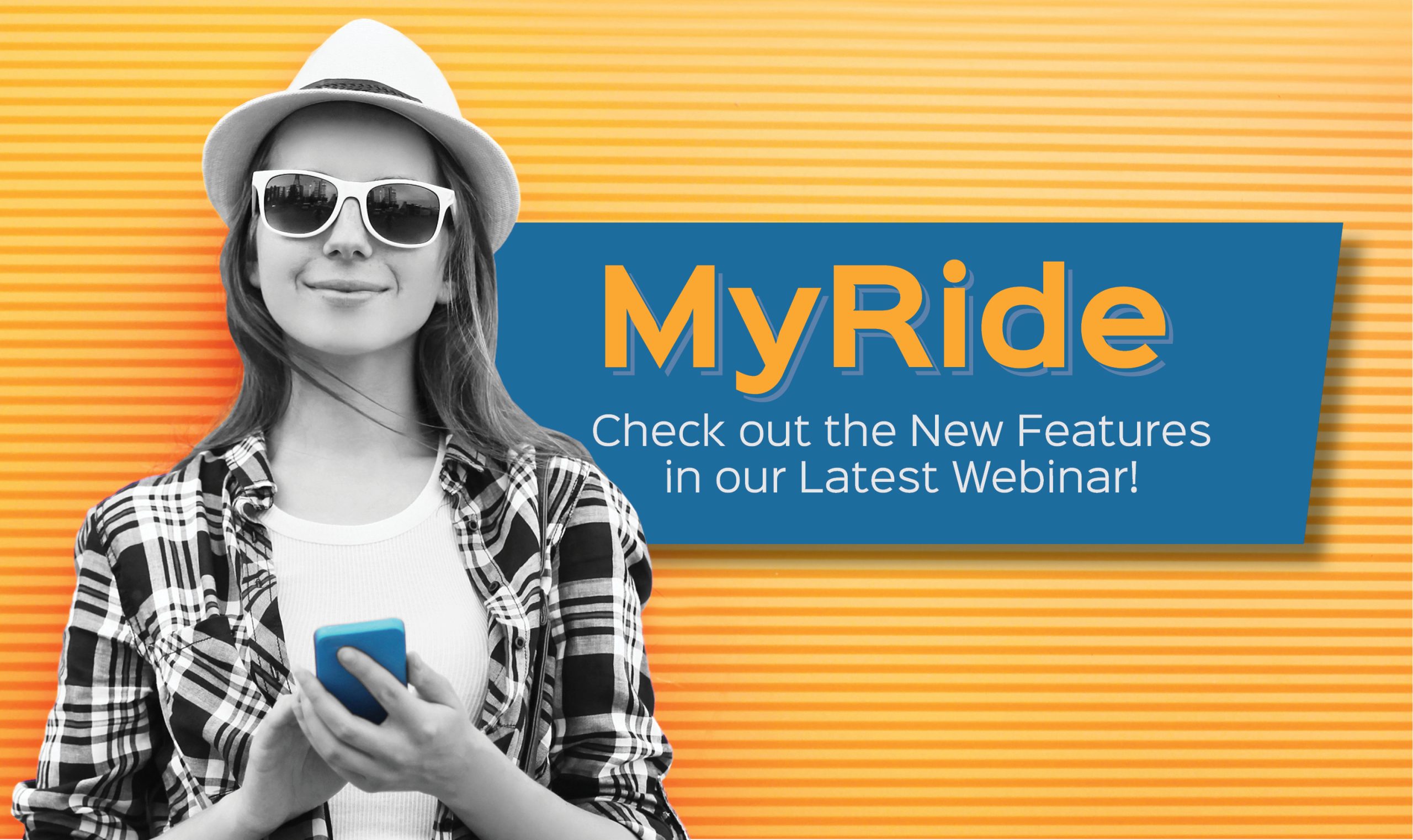 Passenger information systems allow riders to view real-time bus location information so that they can plan the best time to arrive at their bus stop. But, this isn't all that passenger information systems can do. TripSpark's MyRide is an advanced passenger information system that now allows agencies to better communicate with their riders.
Building Buzz at the APTA Expo
When an emergency event like a water main break or severe storm impacts routes, how do you let affected riders know?
I posed this question to several transit industry professionals while at the recent APTA Expo, and everyone had a similar response – they had no way to send out a notification directly to affected riders.
Then, I gave them a sneak-peak of the new "news" and "notifications" features included in MyRide. I showed them how easy it is to publish news about a service interruption and send out notifications to riders on affected routes.
Expo attendees were thrilled to see how quickly timely news can be communicated to riders using MyRide. As soon as the transit office learns that routes will be impacted, they can create the post and push it out to riders – within minutes.
Our customers that visited us at the booth expressed their eagerness to get their next software maintenance update of MyRide so they could begin using the News and Notifications functionality. They were also thrilled to see the new iOS and Android apps that their agencies can provide as options to riders.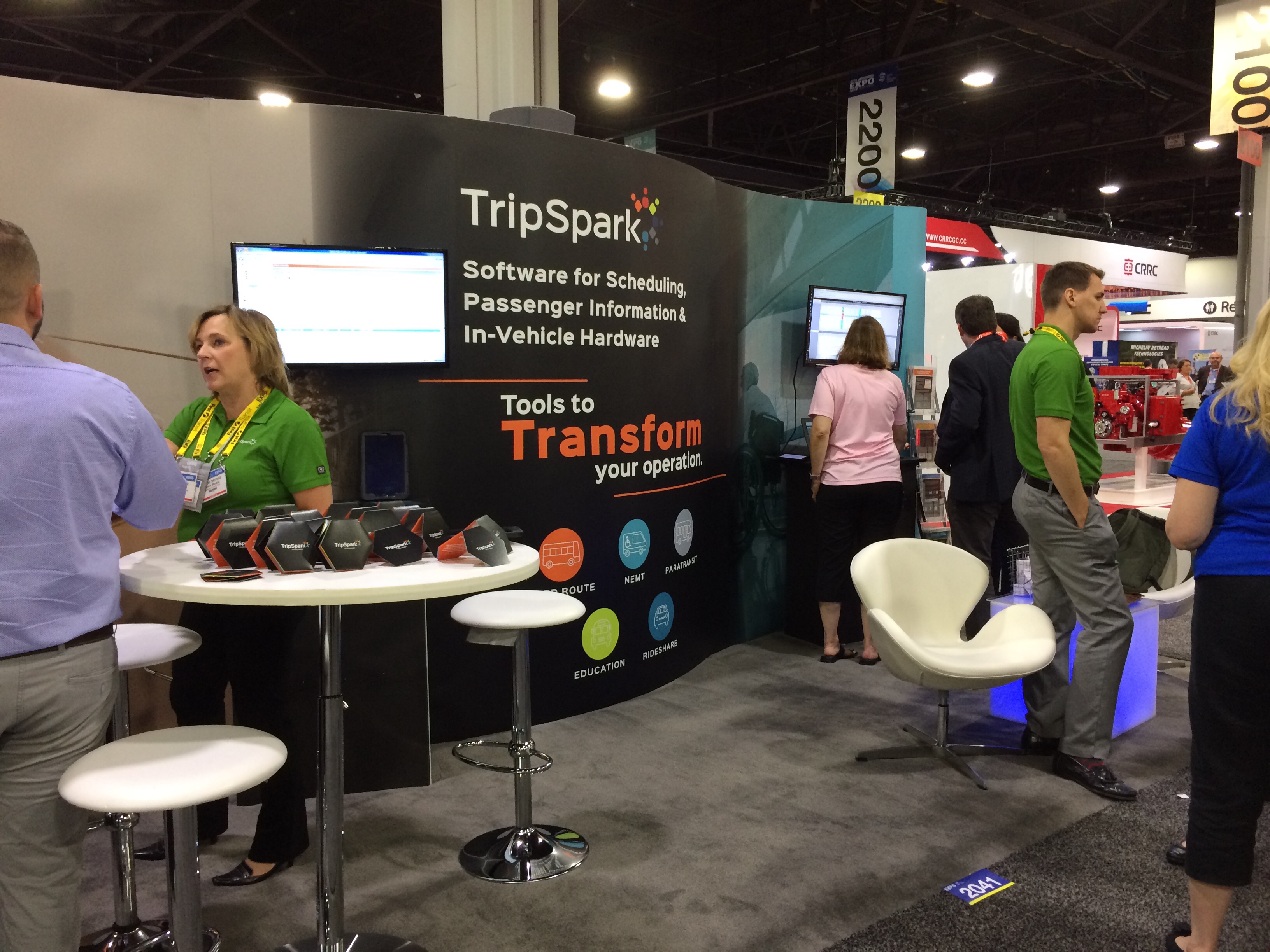 Why were Expo attendees so excited by MyRide's new features? Here's why: 
Agencies can easily create multimedia news stories anytime and anywhere within the MyRide Administrator web application. News posts may include picture files, videos and text. The system automatically publishes news to the web application and iOS and Android apps at the same time. Agencies also have the option to share posts to Twitter, Google+ and/or Facebook.
Agencies can publish general news or tag news to a specific route. News topics could include emergency detours, inclement weather events or information about service changes or new routes. The news feature could also be used to promote rider-feedback surveys, contests and community events. MyRide has the ability to automatically send SMS, email and push notifications to riders, alerting them of news that has been published. Riders can subscribe to news alerts for specific routes so they only receive news that is relevant to them.
Riders can also use the notification functionality to set one-time or recurring real-time bus departure alerts, so they are notified when their bus is approaching rather than having to monitor MyRide.
Limitless Possibilities
MyRide's news and notifications features enable agencies to get riders' attention by publishing news stories and pushing them out to subscribers. Once an agency has their rider's attention, the sky's the limit – share information about community events or service advisories or solicit engagement by promoting surveys or contests. Because riders receive news that is relevant to them, they will be happy to receive the notification! Watch the video to learn more about MyRide and the news and notifications features.