How 'Rides to Wellness' Views the Future of Care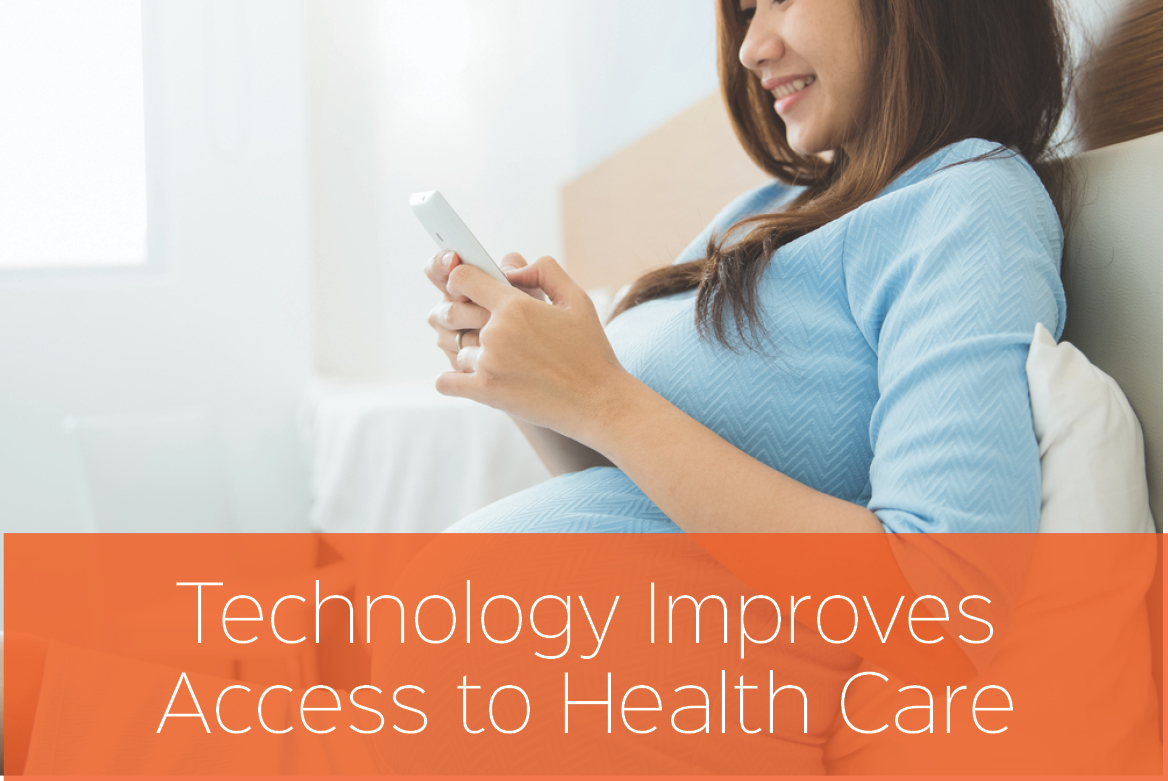 In an article put out by the US DOT, they claim that "about 3.6 million Americans miss or delay medical appointments every year because they lack a ride to the doctor." This supports the ongoing research that reveals that transportation issues and geographic distance are major contributing factors when users are trying to access medical treatment. The FTA's Rides to Wellness program aims to improve access to care which has a two-fold outcome:
To improve the overall health of the population
Reduce health care costs by leveraging public transit options
One such example of the funding that they've initiated in order to address healthcare access issues for veterans can be read about here. Eight grants, totaling over $815,051 have been awarded to improve medical transportation options in highly rural areas.
New Rides to Wellness Initiatives
I was fortunate to attend an FTA presentation on the Rides to Wellness initiative at this year's APTA conference. In it, they revealed a project where an OB/GYN had developed a web app that can help pregnant women figure out how to use transit to get to their prenatal appointments. This is a great example of how ITS fixed route software data can be used to improve access to healthcare by improving access to transit information. This also speaks to the future of public transit and the delivery of healthcare in the US.
How ITS Fixed Route Software Fits Into the Equation
Soon every city's transit system and schedule will be accessible online and on smartphones. Driving this data is an ITS fixed route software solution that collects real time information both in the office and in vehicles. As more and more transit agencies switch over to an Intelligent Transportation System, the more we will see services improve for transit users. We are likely to see the interest in using public transit improve, as well.
An app dedicated to helping pregnant mothers get to prenatal appointments is just the beginning for what will come from this new technology. Once it's become commonplace, passenger information is going to integrate with other healthcare initiatives. Imagine a mobile web app that can store locations and schedules so riders can plan trips – days (and weeks) in advance of their medical appointments. Imagine the app being able to detect a rider's current location and provide them transit options and real time updates to buses on their routes. An agency can provide these services already, so in many ways, the future has arrived.
Technology is Heralding a Shift in Perspective
New technology like ITS fixed route software and passenger information systems are changing the way agencies think about how their service impacts people's lives. It's no longer simply about improving on-time performance, but improving the health of the community an agency serves. As transit technology comes in line with riders' personal technology, the more we will see an increase in ridership, especially those seeking transportation to medical treatment.
You can learn more about TripSpark's ITS fixed route software solutions here. You can also download our whitepaper on Passenger Information Systems, including MyRide, the mobile web app that connects riders to real time transit and bus information online, on smartphones and on mobile devices.