Shopping with FTA Money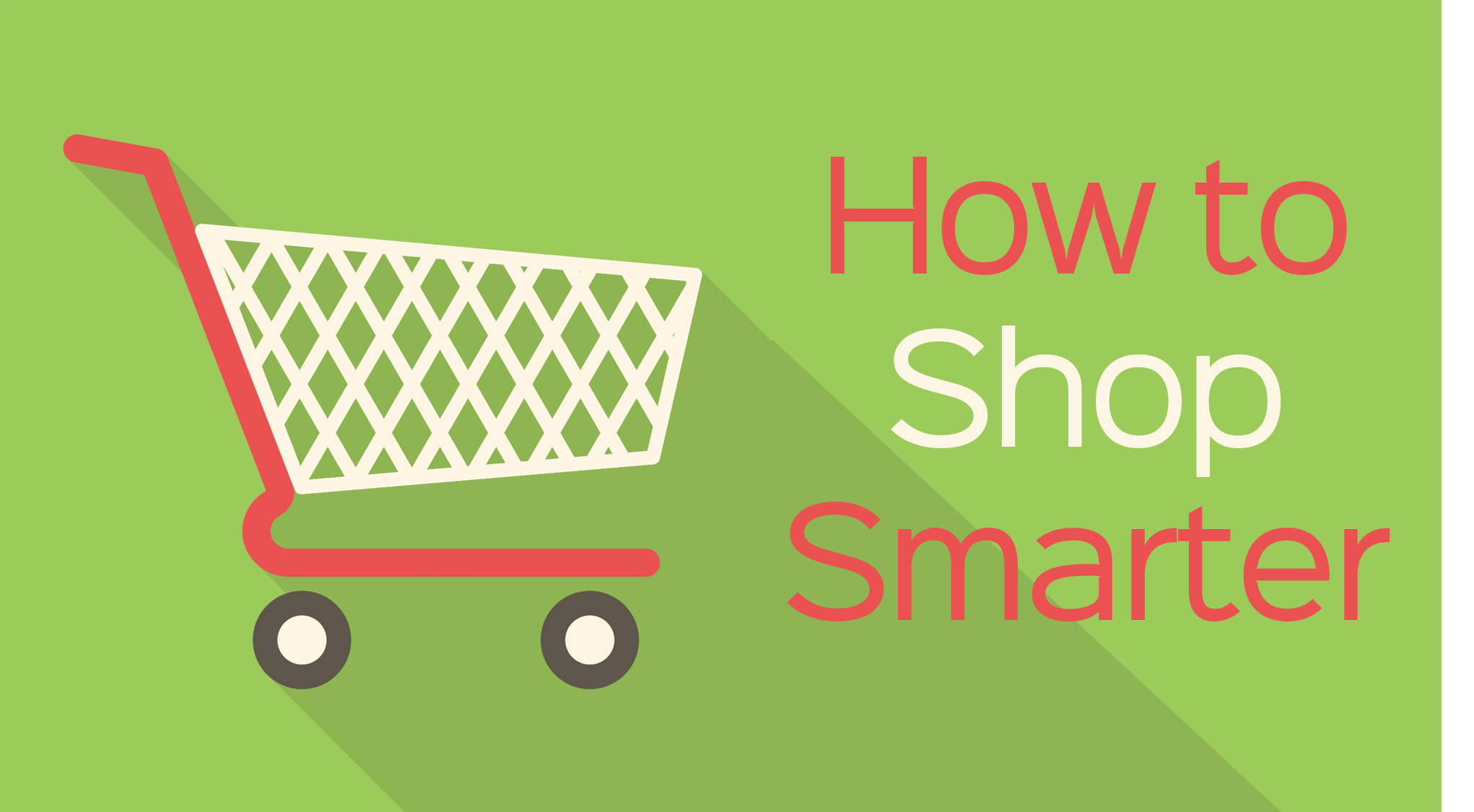 We have been focusing on how to find grant money for transit projects, which is key to growing and managing your organization. But, we have not discussed how to buy things with Federal transportation funding and options that may be available to you. When reviewing this information, please keep in mind that state and agency procurement rules may be more stringent than the Federal rules, but this should help the occasional buyer better understand the options and processes available to use Federal transportation funding.
As an initial place to begin, I have pulled brief definitions of three types of projects from the FTA's website and posted their initial summaries. Hopefully, these will allow you to better understand the basics. Then I recommend you dive deeper into the FTA site to read the specifics.
Transportation Funding Summaries of Projects
Micro-purchases
Micro-purchases are defined as those purchases under $2,500 and can be made without obtaining competitive quotations if the grantee determines that the price to be paid is fair and reasonable. As an added advantage, micro-purchases are exempt from the Buy America requirements.
Small Purchase
Small purchase procedures may not be used if the services, supplies, or other property costs more than $100,000. If small purchases procedures are used, price or rate quotations shall be obtained from an adequate number of qualified sources. FTA Circular 4220.1F Chapter VI, page 9.
Competitive Bids
There is no Federal requirement that grantees use the sealed bid or competitive proposal method of procurement for any procurement. These are methods identified by the FTA as methods that may be used as appropriate. Read about the conditions that should be present for sealed bidding to be feasible directly on the website.
If, however, a grantee decides to use the competitive proposal method of procurement, the FTA prescribes requirements for publication including evaluation factors, solicitation, evaluation, selection, and award. For some agencies, state law requires the sealed bidding or competitive proposal method in procuring certain goods or services, or in certain circumstances.
Summaries of Purchasing Options
Additionally, within the last six months there have been a number of very well written summaries by different states, including Michigan and Wisconsin and both do a great job summarizing the different purchasing options to consider when using Federal transportation funding dollars.
I've reviewed these documents and they both have a similar approach and definition of these procedures and are very good summaries to learn more about how states interpret Federal transportation funding. Again, make sure you reference information pertaining to your specific situation, but these will provide a solid foundation. The state of Michigan's link is here.
For additional information this FTA summary is helpful and has a lot of very good information but is quite long. Save this one to help answer specific questions.
Additional resources are below that are sourced in both the State of Wisconsin and State of Michigan summaries.
If you want to learn more about the business case behind using funding dollars specifically for technology purchases, be sure to tune in live or download our April webinar on Accessing State and Federal Funding.