The Billion Dollar Question: Is Transit Worth The Big Spend?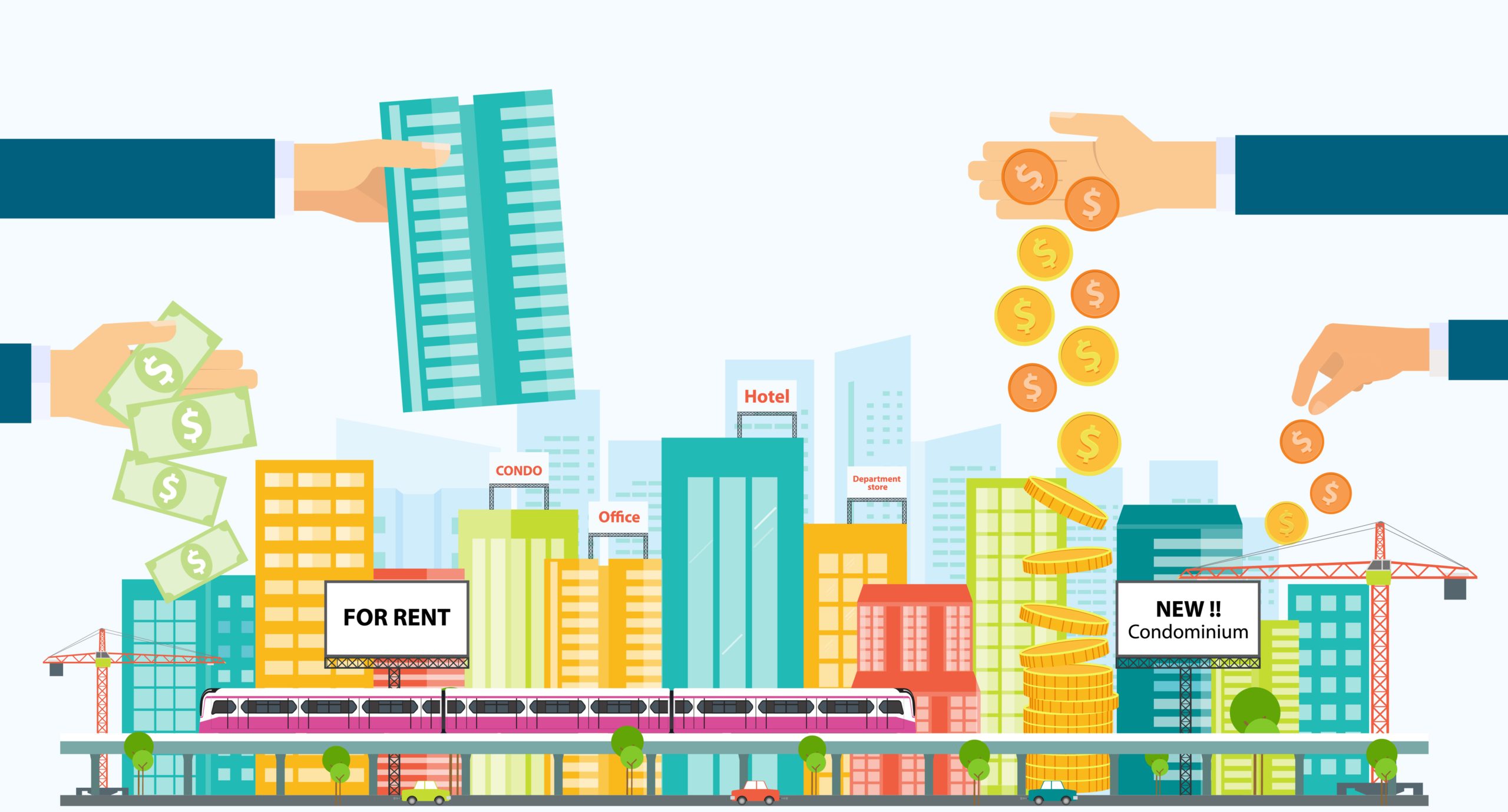 In March 2019, the Canadian Urban Transit Association released a report, "The Economic Impact of Transit Investment in Canada", that examined the return on investment on funds spent to preserve and expand Canada's transit systems. Do tax payers get more value from transit than the billions governments spend?
Ridership and Capital Investment Are Both Up
Ridership in Canada has continued to grow, with 2.1 billion passenger trips in 2017 and an annual growth rate of 1.6%. Revenue vehicle hours are also up an average of almost 2% per year.
As with many major metropolitan areas around the world, aging infrastructure has required additional funding to repair and replace damaged components.
Cost Benefit Analysis (CBA) vs. Multiple Account Evaluation (MAE)
The Cost Benefit Analysis is a simple, but old-school method for evaluating a potential large-scale transit project. Potential costs and benefits are calculated as dollar amounts, then compared. If the overall benefits exceed the overall costs, then the project is worth pursuing even if the beneficiaries are different from the payers. Cost Benefit Analysis is falling out of favor in Canada, being replaced by more sophisticated evaluation methods that examine new social and environmental impacts.
One of the more comprehensive methods is the Multiple Account Evaluation method that assigns dollar values to measure a project's impacts in diverse areas such as economic development, and benefits to transportation users, the environment and the community. CUTA's analysis compared Canada's current transit situation to an alternate transit-less scenario, in which these same passengers travel by personal vehicles. The study found substantial benefits in four main areas:
1. Economic Development
Spin off effects include job creation, income and taxes
$6.2 billion in economic output and 65,000 full time jobs
2. Transportation User Benefits
Passengers save money by not having to operate a vehicle. Because transit is safer, there is a corresponding reduction in death injury and property damage.
Vehicle operating costs savings of $12.6 billion and collision cost savings of $3.2 billion
3. Environmental Benefits
Transit reduces annual greenhouse gas emissions by 4.7 million tonnes, valued at $207 million.
4. Social and Community Benefits
By reducing air pollutants, there is a reduction is hospital admissions due to respiratory illness and associated savings in health care costs and increased productivity.
The Scale Tips in Transit's Favor
"The positive impacts on annual vehicle operating costs, collision costs, air pollution and improved respiratory health alone (a total of $16.16 billion) greatly outweigh transit's annual capital and net operating costs (a total of $12.86 billion)," the study concluded.
And as researchers are able to better quantify such things as congestion, access to economic opportunities, quality of life and sustainability, the value of transit will continue to grow.