Why Open Data is the Decision Support Tool of this Millennium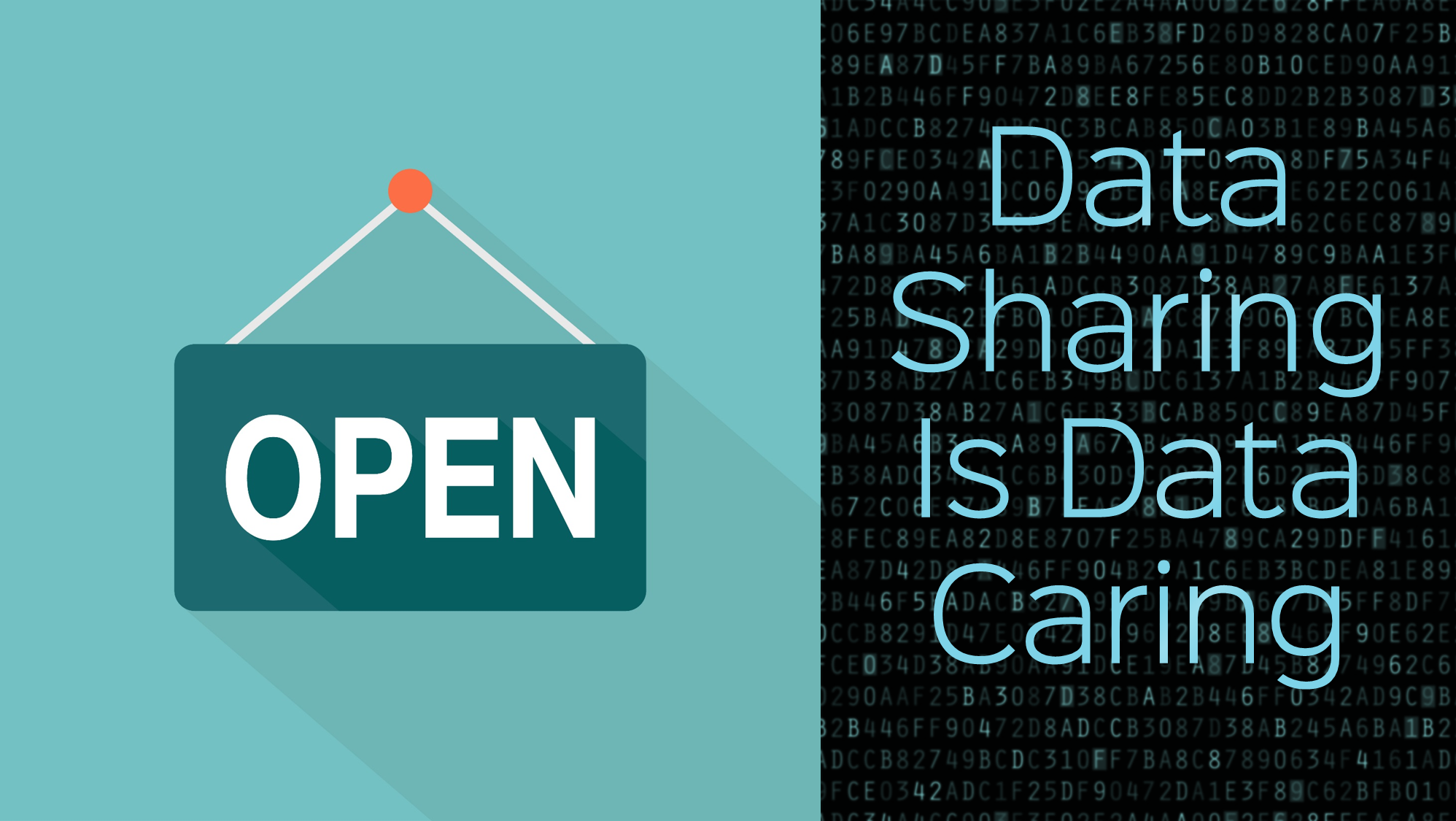 Data provides insight into an agency's operation. It reveals areas of efficiency and inversely, it reveals problems. For New Jersey Transit, having digital tracking of the progress of buses means they have the data required to improve service. Moving away from manual data entry, they state "will greatly assist us by providing data specifically related to stops along a route," in order to "improve on-time performance." This is one of the major benefits of having the data provided through an integrated fixed route software solution. But can an agency take data analysis one step further? Can you do more with your data?
What Data is Typically Shared?
For an extremely articulate examination of how information sharing works, read this publication entitled "Open Data: Challenges and Opportunities for Transit Agencies." The information collected came from a survey of a number of transit agencies from around the world and in particular, North America. In it, you can discover how agencies have profited from increased openness around their transit information, such as: routes, schedules and stop locations.
Agencies typically share:
Trip planning
Mobile applications
Real-time transit information (arrival/departure times, delays, detours)
Maps; and
Data visualization
The article shows that the underlying technologies that produce open data are scheduling software, geographic information system (GIS) software, computer-aided dispatch (CAD)/automatic vehicle location (AVL), and real-time arrival prediction software. These are the areas in which our fixed route software suite excels in order to specifically address issues of efficiency and accuracy.
Riders Are Going to Demand More Data
Riders are dramatically influencing the course of technology development in order to access the products they really want and need. This is described in detail in the Success Story of Frederick County Transit's recent implementation of ezFARE mobile ticketing. Agencies need to be more transparent about their services. However, they also need to lighten the burden of expense for rider-facing technologies. Open data sharing allows your agency to increase its technological footprint, while keeping costs manageable. Ultimately, it's essential that your agency have access to accurate and real time information as collected through fixed route software solutions. In order to get the best results from open data, you need the most accurate source material possible.
Benefits to Providing Open Data
Agencies rely upon input from their communities. Among the various decision support tools available to an agency, open data encourages community involvement and incurs fewer expenses for what agencies receive in return. Some of the main benefits are as follows:
Innovation is encouraged that could not be accomplished solely by agency staff
Empowering your riders increases ridership
Increases your ROI on existing web services
Application development costs shared with 3rd party developers
Valuable outside analysis can lead to service improvements
Fixed Route Software Benefits towards Open Data
The survey of respondents showed that the ease with which data can be shared was a deciding factor on what data they chose to share. In other words, user-friendly methods for reading and relating data are underlying factors that can help an agency to share vital information for total operational improvements. This is precisely how our fixed route software solutions can provide a competitive advantage.
Our fixed route software solutions enable the accuracy of all the data you need to share and is simple to use. Two of the frequently used standards and formats in open data sharing practices are GTFS and GTFS-realtime (General Transit Feed Specification). Contact us to receive a solution sheet on GTFS and to learn more about the benefits to your agency and to your riders.