MyRide Infotainment Digital Signs for University & College Campus
TripSpark's MyRide Infotainment digital signage can stream real-time passenger information from TripSpark's fixed route software, combining it with weather, advertising, social media, security camera footage, and more. MyRide Infotainment is also available as a standalone solution. The goal of infotainment is to improve the student experience by providing valuable real-time travel information and other engaging content.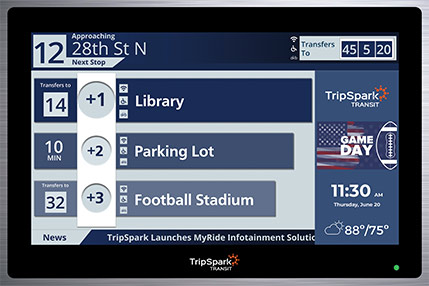 Core Features
With MyRide Infotainment, riders can see real-time arrival estimates for multiple upcoming stops, service announcements, delays and more. MyRide Infotainment is all about improving student safety and satisfaction.
Real-time information from Streets is pushed to all modes of MyRide passenger information, including infotainment
Apps include live weather, social media feeds, event calendars, news, security camera feeds. and more.
Unmatched range of digital display sizes, shapes and capabilities that support multiple media types
Accessibility for all
Remote monitoring of all screens and devices in the network
Multiple levels of support available, customizable to needs and internal staffing capacity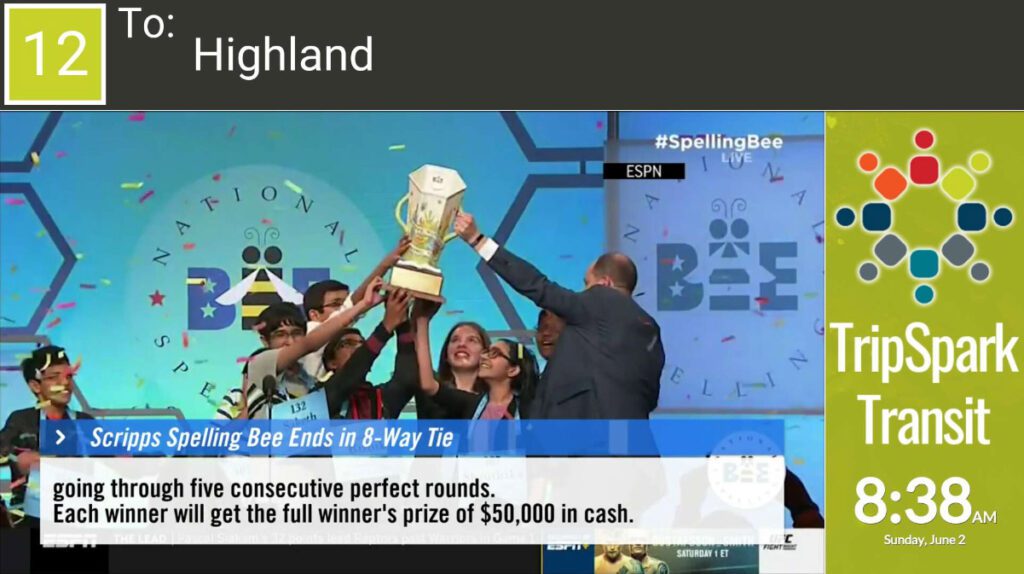 Targeted Advertising Tools
Because MyRide Infotainment can display advertising or public service announcements, your operations can generate a new revenue source. Advertisers can target students, including local businesses that rely on the student population. Ads can run according to geographic location, external conditions, time of day or predetermined schedule. Flexible screen layouts allow advertising and travel information to be displayed side-by-side onboard.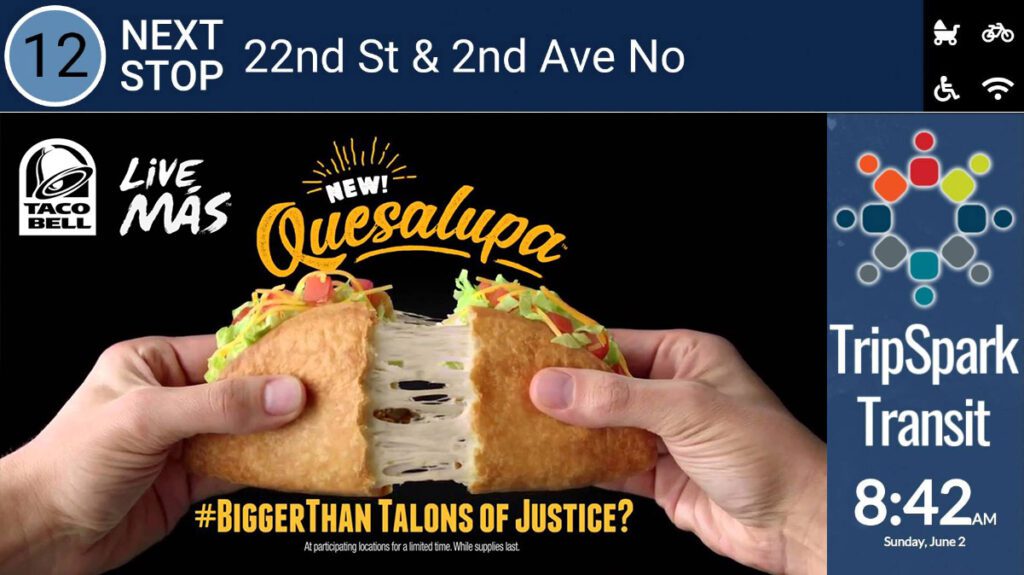 Content Options
Weather apps / Bus stop amenities / Website embedding / Social media displays / Upcoming buses / Dynamic map / Event calendar / Content playlists / Multiple clock styles / Dynamic route ladder / Upcoming transfer point / Bus schedule / Text scroller/ticket / WiFi QR Auto-Configure / Streaming webcam / Bus stop route ladder / Static map / News & alerts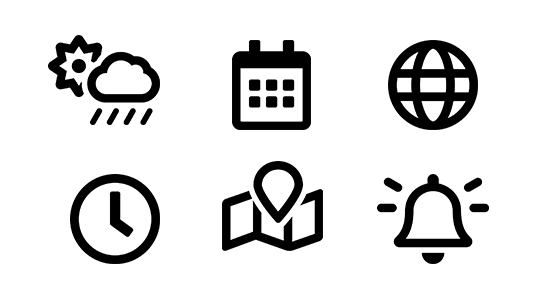 Subscription Managed Support Services
Signage systems often fail because organizations mistakenly think that purchasing and deploying their system is the first and last step. The truth is that this only requires one tenth of the effort needed – maintaining the signage platform and creating impactful content requires the other 90%.
TripSpark offers tailored support packages, partnering with Message Point Media to provide assistance with content creation and digital signage system configuration and maintenance
Agencies can choose to manage their own system, get ongoing support or outsource everything, depending on their resources
Displays for bays, stations, shelters and public buildings are available in a variety of configurations, including: indoor/outdoor, mounted/freestanding, interactive kiosks and ADA-compliant
On-vehicle displays are more robust and integrate with the on-board computer and peripherals, triggering content based on real-time location and route. Screen options include bulkhead, overhead and poster rails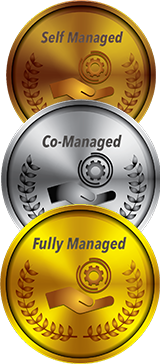 TripSpark's Passenger Information Ecosystem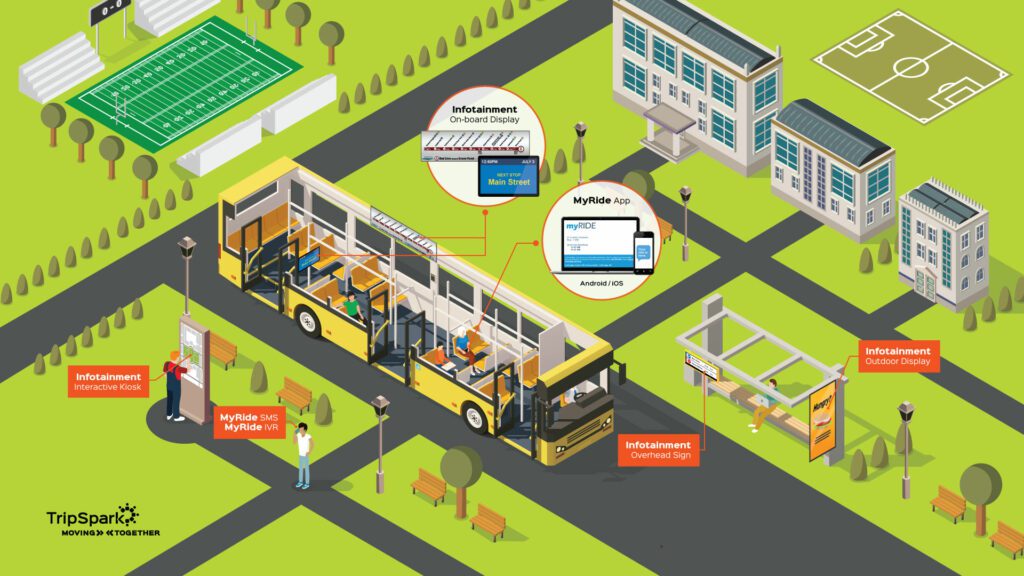 MyRide Infotainment
Want to learn more about TripSpark's digital signage solution? Click the button below to download the Solution Sheet to learn what MyRide Infotainment can do for your agency.