Fitting In – An Inside Look at TripSpark Life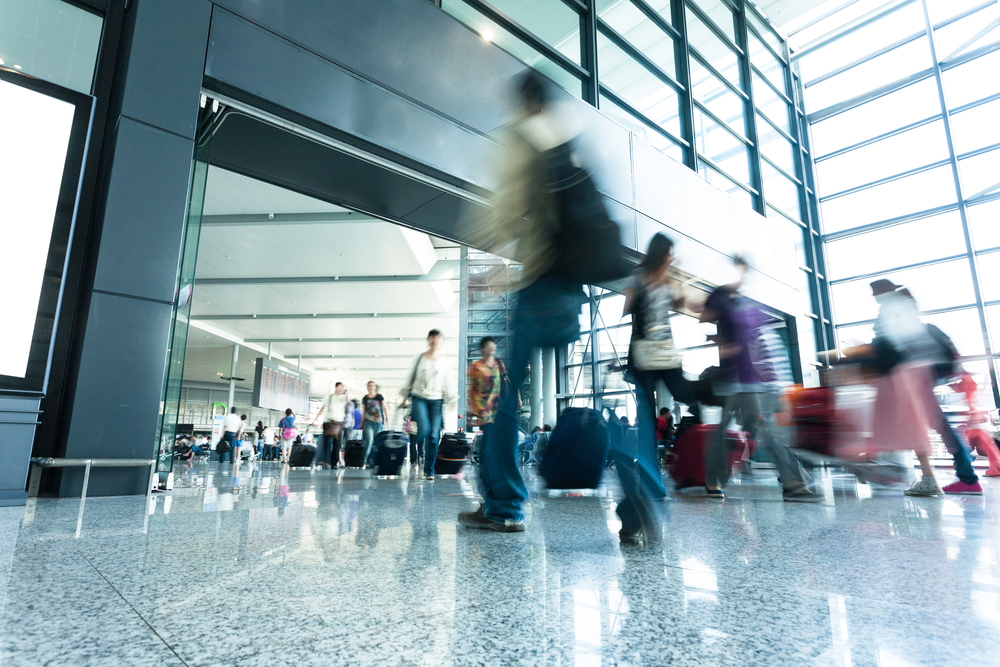 There are a lot of articles about how to find the perfect job. In the end, I think it's all about fit. Of course you have to know what you're doing and do it well. But assuming you can do your job, do you like the office culture or not? As an intern working inside TripSpark (a community transportation software company) I am lucky to have an insider's point of view. But first, let me introduce myself: Hello, I am a 4th year business co-op student and I started at TripSpark 4 months ago as the marketing intern. My role mainly consists of organizing our presence at tradeshows and supporting the marketing team in our various marketing initiatives.
Considering a Job in Community Transportation Software?
When you are deciding what companies you want to work at, there is more to consider than just how well you can perform the job. Your skillset is only the basic pre-requisite to applying for the position. What it comes down to is how well you, as a person, fit into the company culture. The work environment and company policies will play a huge role in determining what your office experience will be like. Even if you are fully qualified to complete the work, you may end up dreading your mornings on your way to the office.
Community transportation software is something that every transit agency and transportation organization needs. So this makes it easier to write about it, sell it and market it. Don't work for a company where you don't think that the product actually matters. If you're not into high end boots, then don't work for a company that sells them.
Finding the Perfect Fit
Even in a single industry, office culture can differ greatly. It can range from very formal, rigid environments to more relaxed, free flowing ones. Whether or not you will end up doing well in your job will depend on whether your style aligns well with the office culture. TripSpark has an "open door" feel. The office is designed 'open concept' so it's fairly easy to lean over and ask someone a question without having to schedule a meeting. Some other indicators that your job is a good fit include:
Your work feels natural
Your co-workers are fun to be around
You're getting positive feedback
Students can't be Choosers
If you're an intern, the best advice is to take any job you get offered. But use your first job as a way to measure what you're really looking for in a career. Surprisingly, I found that I fit in extremely well in this community transportation software company. If you think that the culture and company sound right for you, take a look at their careers page to see if there's a position that interests you.