The Pan Am Games: Opportunities for Paratransit Agencies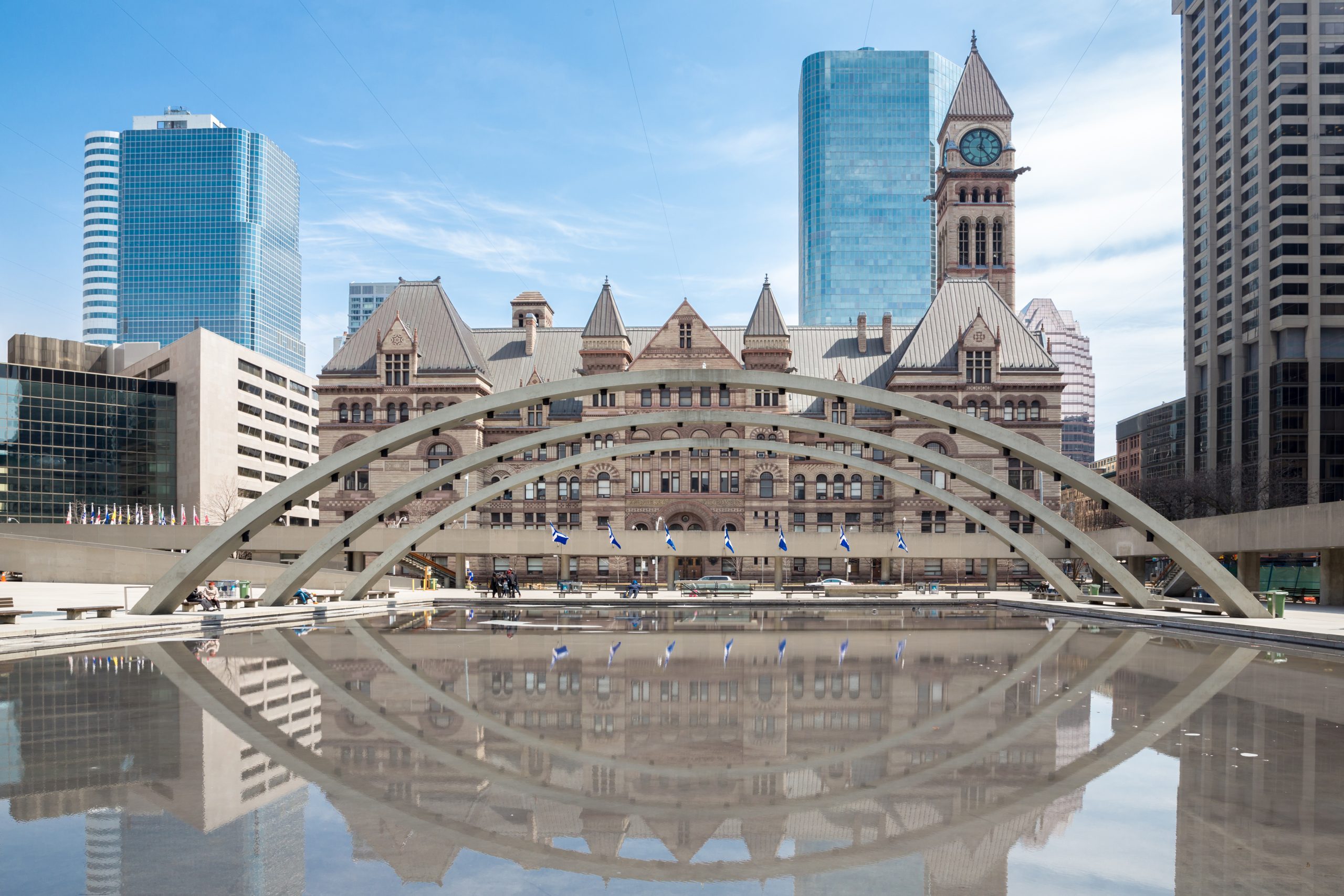 The 2015 Pan Am Games are set to have an extreme effect on transportation systems in Toronto next summer. They are also set to be a template for how demand response software can best be used by DR and paratransit agencies looking to empower their services during such a high-volume time. While the city is poised to offer on-demand trip booking, the reality is that many companies are vying to compete in order to fill in the service that will undoubtedly overflow. The same situation occurred in both London and Vancouver during the Olympics. What we've learned is that we should never underestimate the sheer number of visitors that will be looking for transportation. And demand response software is an ideal companion to be able to manage the influx of new business in terms of ridership.
Paratransit Agencies Seeing a Huge Opportunity
While the city of Toronto has many initiatives in place to deal with traffic congestion and transit efficacy, they are still dealing with the problem that TTC paratransit services don't cross municipal boundaries. During the Games, there are expected to be close to 300,000 visitors, it seems likely that transit options are going to have to be able to reach across boundaries in order to provide adequate service. This means that service is restricted to within the City of Toronto and up to 1KM into the adjacent regions of York, Durham and Peel.
So far (as of August 29th 2013, at least) nothing has been put in place to be able to extend service. This leaves a huge segment of the market up for grabs with several tens of thousands of possible riders wanting on-demand transportation service.
How Demand Response Software Can Help
Specifically designed paratransit software solutions can accommodate and manage multiple geographic locations with ease. Routes are calculated automatically to optimize travel times. It can streamline the call taking process and as well it can improve the vehicle utilization ratio so there is less wasted time and space. Because of the impending demand about to be thrust upon all transportation in the (Greater Toronto Area) GTA, this is a great time for an agency to expand their services, build their business and cement their credibility.
With the eyes of the world upon the city, now is the time for paratransit agencies to perform at their best. With the right tools, your operation can rise to the challenge and respond to the demand that will surely be a test of the city's transportation models.