Scheduling and dispatching software, in-vehicle hardware, and passenger technologies.
Trusted for over 30 years by North America's mid-sized urban, suburban, and rural operators to improve service, grow ridership, and optimize operations. Our dedicated support team draws on years of experience using TripSpark products on the operator side of the transit industry to champion solutions and customizations that are right for you.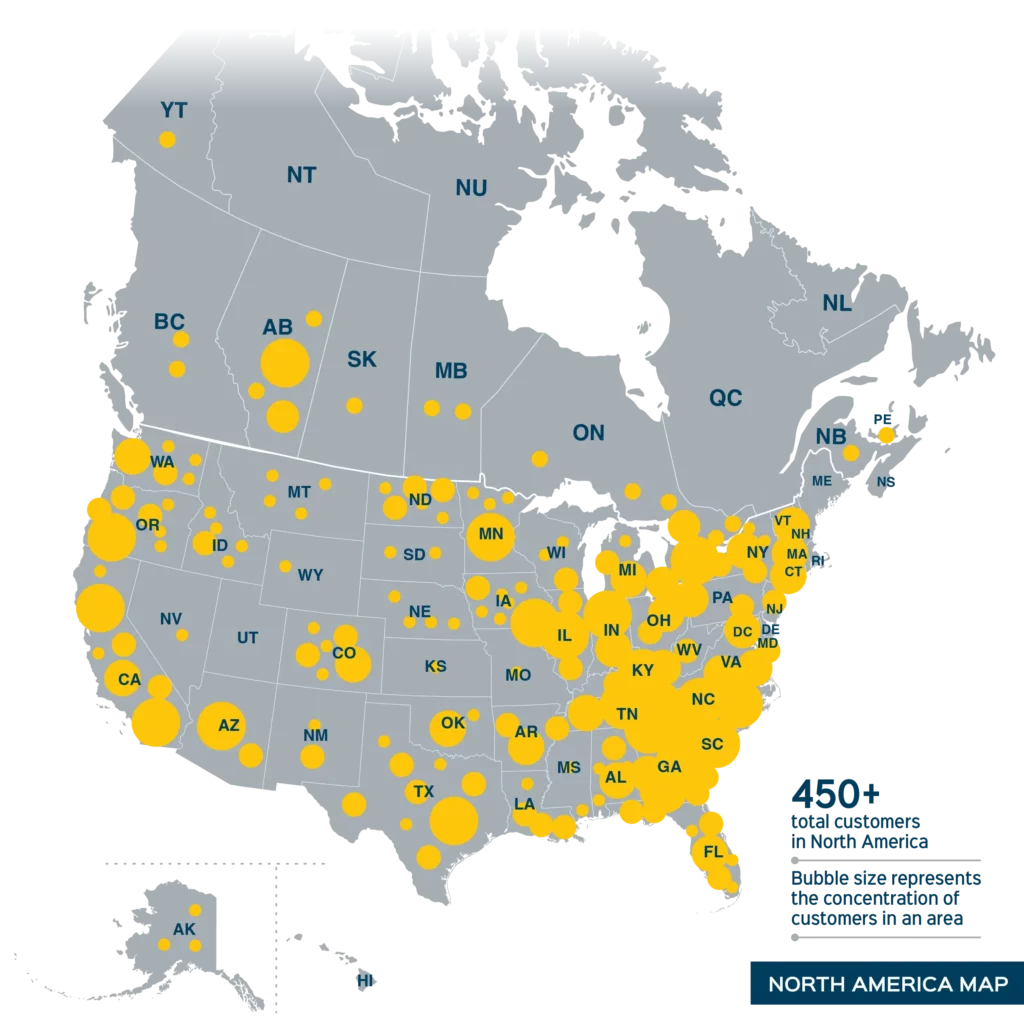 About TripSpark
TripSpark launched with a commitment to supporting the unique needs of small to medium-sized agencies and private operators across North America. We bring you an impactful suite of proven technologies and ongoing innovation by drawing on our vast network of talent and expertise as a member of the Modaxo family—a global collective of people transportation technology companies. We're your long-term strategic partner, offering the latest technologies and providing exceptional support.