Notifications: Your Concierge for Paratransit Services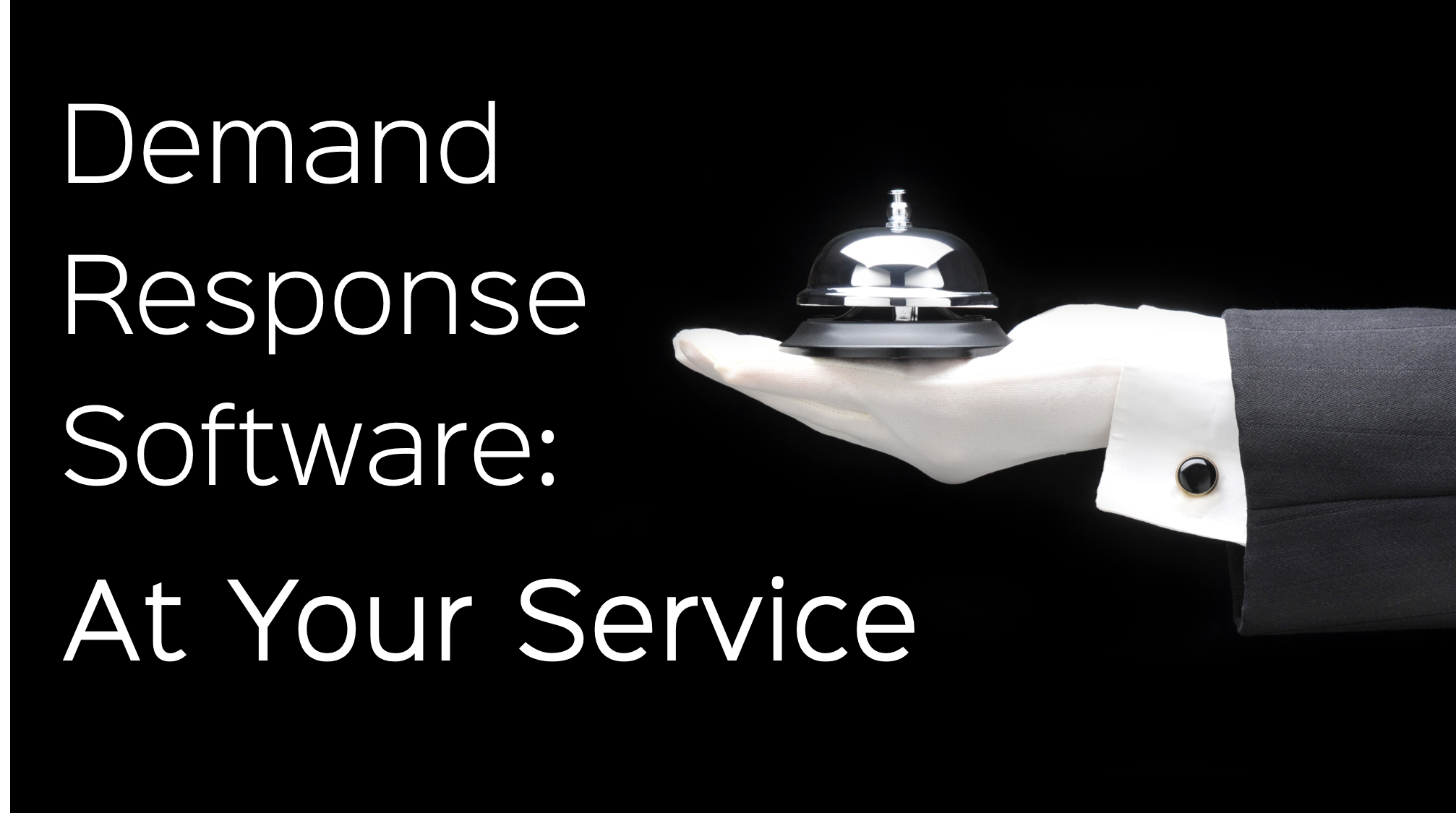 TripSpark has recently launched a competitor to popular IVR systems: TripSpark Notifications. The purpose and thinking behind the development of this new technology was to fill a gap in service that exists for some paratransit agencies. From research and insight, our clients have shown that, while a bulky and cost-heavy IVR system is what they require to improve operations, they would prefer a lighter alternative. Back office servers are expensive and take a great deal of time and resources to install. Ripple Notifications operates entirely through cloud servers which means that very little installation time is required. But the real benefits are felt by riders who now have better access to their trip information, from anywhere and at any time.
How it Acts Like a Concierge
When you stay at a hotel and then want to hail a cab, your concierge is your front line of support. While you sit comfortably in the foyer, the concierge checks vehicle availability, finds a taxi that suits your comfort level then comes to tell you when it has arrived. If you were to change your mind and decide to go the gym instead, a quick word with your concierge is all that is needed. They will then go and deal with the driver while you get back to your vacation. Demand response software with a notification module works exactly like your hotel concierge.
It tells you when a vehicle will arrive
You can cancel the trip if you wish
It is conveniently located at your fingertips
You don't have to deal with operators or drivers
By pressing cancel or confirm, or a number on a telephone keypad, you can get back to your life.
The Servant of Demand Response Software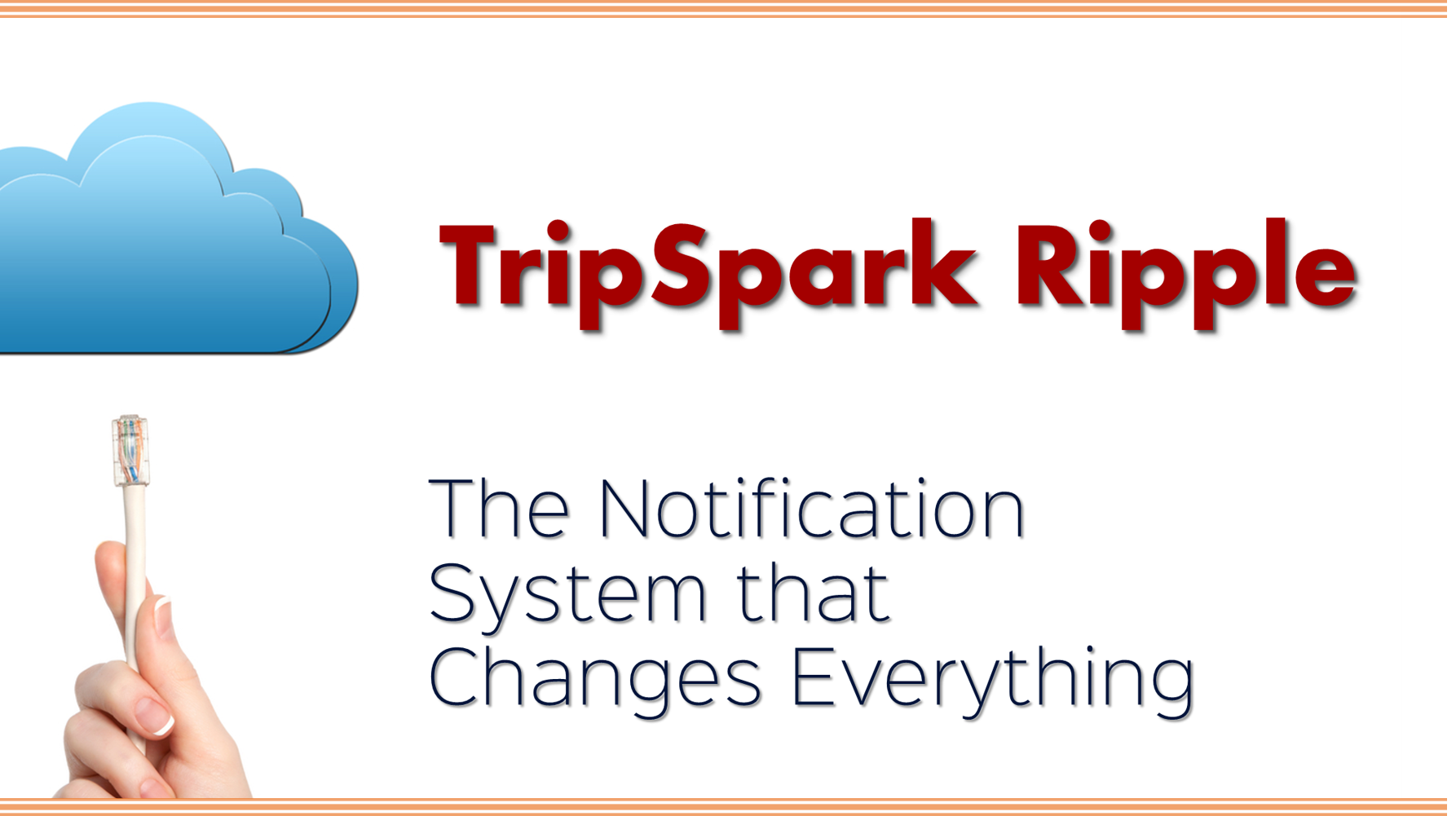 Ripple integrates seamlessly into your NOVUS demand response software suite. While your riders may think that nothing extraordinary is happening, a great deal of work is being done in the back office. Each piece of data is handled and exchanged between Ripple and your database. This means that when a rider simply presses a button, vital data is collected and responses to riders are accurately generated. You can customize responses to account for pronunciation of unique street names. You can set your business hours to ensure that a client is aware when they are able to call in to talk to an operator. Each client's response history is recorded to report on their no-shows and late cancelations. Drivers no longer need to wait, wondering if a client will show up or not.
The information and communication capabilities of a notification system act like a team of butlers, serving dispatchers, call centers and drivers. Ripple is always on call – and it always provides accurate and dependable information.
Why it Just Works
There is really no downside to having better communication between dispatch, riders and drivers. Ripple can only enhance the service you're currently offering and the demand response software suite you're currently employing. Follow us here as we describe news from our clients on the success they are having with the system. Or contact a TripSpark software specialist to learn more about Ripple Notifications and see how the agile module works.