Fuel Prices Encourage Upgrade to Demand Response Software Solutions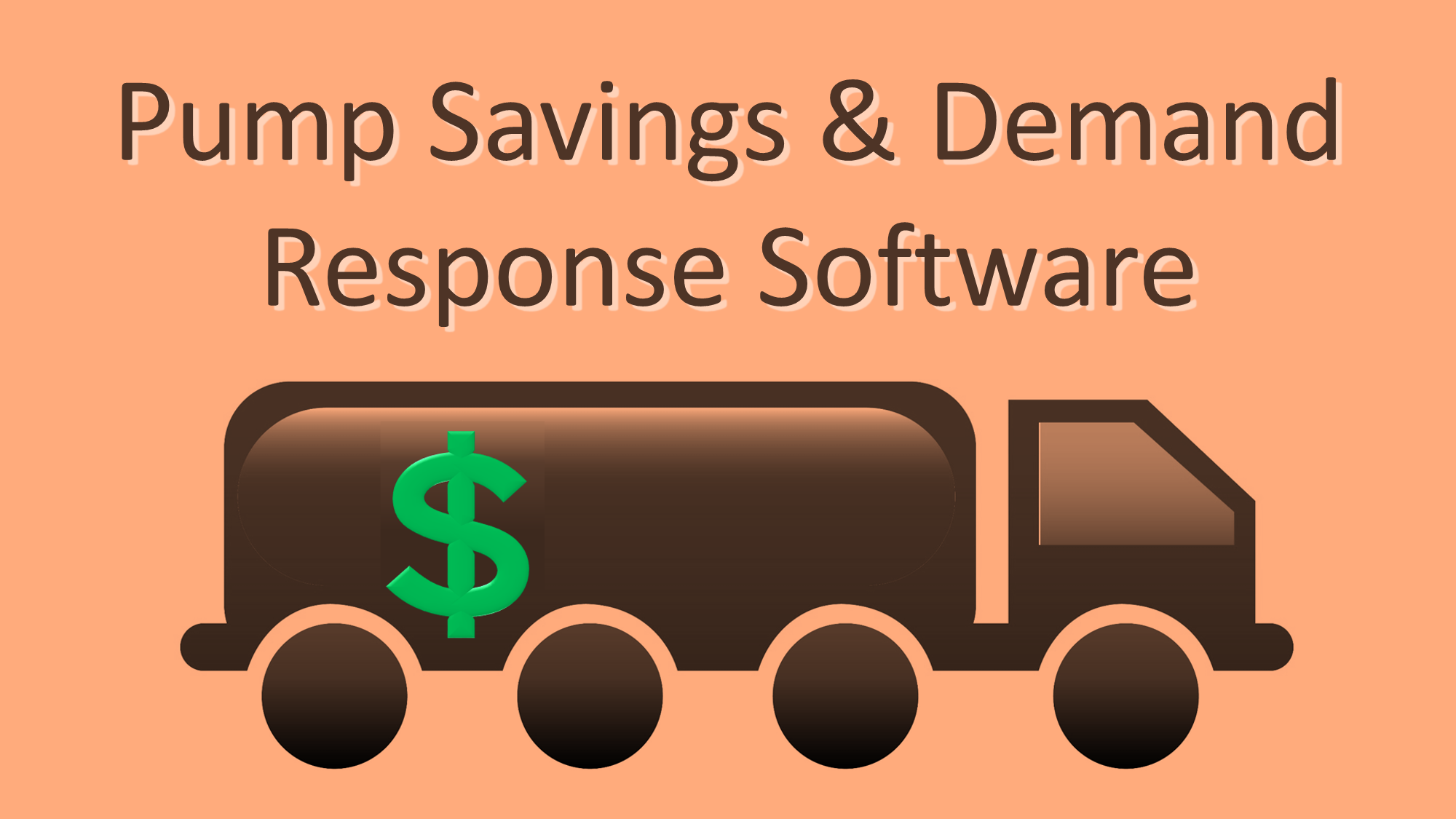 As you are no doubt aware (and most likely celebrating), gas prices have dropped. According to this article, they will hopefully continue to drop throughout 2015. So you may be already considering how to spend the windfall of funds. Of course, operational costs and deficits are important issues as well, but there are also benefits to upgrading your vehicles and service offering. In this article, we take a quick look at DriverMate, the app that's designed for paratransit, and Ripple, the cloud-based notification system. Both integrate seamlessly with TripSpark demand response software and are extremely easy to install, implement and use.
DriverMate: Affordable and Full-featured
If your drivers can use a tablet, they can use DriverMate. The app provides a simple interface so that drivers can easily input data and monitor:
Actual trip times
Trip completions
Odometer readings
Messages to dispatch
Passenger notes/preferences
Lates, no-shows and "at the door" cancelations
Why are these pieces of data important? With better analysis and real time tracking of service events, you can identify areas of inefficiency as well as successes. Data is synchronized with your office database. You have immediate access to information and can generate customized, detailed reports to demonstrate your performance results.
Cloud-based With More Functionality than IVR
We all know that no-shows and last second cancelations cost money. Notification systems can reduce these costs because they help to remind riders about their trips, allowing them to cancel or confirm each trip. However, traditional IVR systems are perhaps overly robust for the needs of some agencies. TripSpark Notifications reduces the IT footprint of a typical IVR system. Because it is cloud-based, there is no need to install new phone lines or an office-side server. Despite its lightness, it still provides the valuable features your riders require to get deeper insight into their trip details:
Day before / moments before notification
Automated outbound telephone: riders can cancel or confirm
Messages come by: phone, SMS, text, email
The effect of Ripple on your operation is that you will notice a reduced amount of late shows, no-shows and calls to your call center complaining / wondering when a ride will arrive. Having advanced warning about canceled trips can save money. The intuitive scheduling algorithm as part of TripSpark demand response software adjusts automatically and quickly to get drivers back onto an efficient schedule.
Upgrading Demand Response Software for the Future
Business growth depends upon growth in ridership. So take advantage of current economic conditions to be able to free up some funds for these affordable upgrades to existing demand response software solutions. Remember that the window of opportunity won't last forever and soon enough, fuel prices will rise and stabilize. In the meantime, why not invest the extra resources back into your agency to encourage future performance goals and improve overall service offerings? For more information on TripSpark Notifications, visit the webpage.